In the Ordinary General Assembly held a few days ago, members of the Paraguay Angus Breeders Association elected Dr. Christian Galeano Penayo as their new president. He replaced economist Ricardo Brítez González in the post.
After his election, Galeano gave a few words to mark the start of his mandate, noting that "there is important work to be done, such as increasing the number of animals on show and holding more technical sessions to further promote the breed."
Meanwhile, the outgoing president, Ricardo Brítez González, was elected on this occasion as vice president of the breeders union. On this occasion, the permanent and new members of the Board of Directors, as well as the trustees are appointed alternately.
Also read: Increase in BBM Triggers Sales of Electric Vehicles: "Everything is Sold"
Brítez, the impeached president, on that occasion proceeded to read out the report for the year corresponding to 2021, and through the report provided a report on the activities carried out by the Board of Directors during that period. He highlighted the support of its officials, technicians, partners and sponsors, who, he said, "are focused on promoting the Aberdeen Angus breed."
In addition, he alluded to the participation of trade unions in the National Animal Husbandry Expo. He emphasized that at the same time, "the Aberdeen Angus breed deserves to be represented on the judging track, with specimens of notable racial quality, with the added value of the adapted conditions to the country's tropical climate and essentially the meat quality characteristics of the breed," as he comments.
Read also: Merchant Marine activates ship control system using QR code
Likewise it was reported that 5,234 head of cattle were certified for the Angus Beef project, marking a decrease compared to the previous year (2020), due to the effects of drought. In his final words, he thanked the partners, sponsors, exhibitors and producers for their trust and support.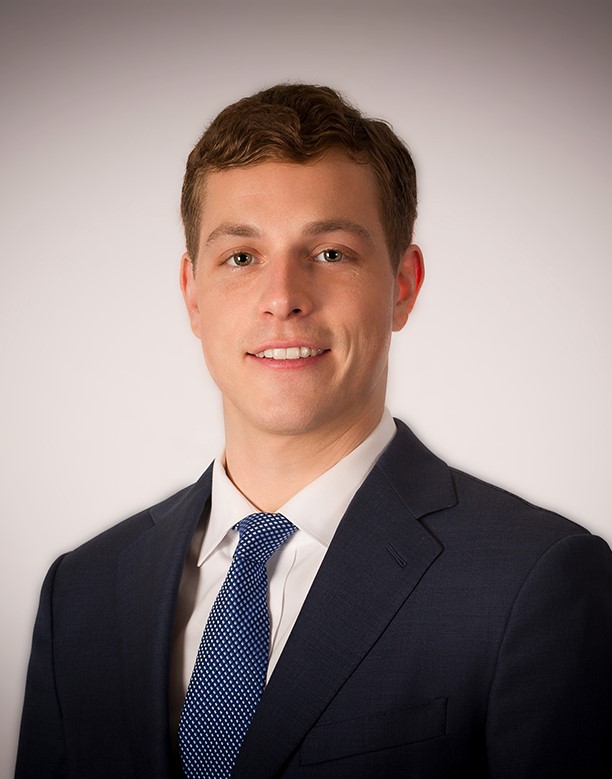 "Entrepreneur. Internet fanatic. Certified zombie scholar. Friendly troublemaker. Bacon expert."