A rockfall has occurred on national highway 13 between Odda and Hardangerbroen. A new landslide hazard kept the busy road closed until Wednesday.
– There's a lot of holiday traffic there in the summer, says Ronny Sleire, traffic operator at Vegtrafikksentralen West.
He said that there were three to four stones that fell.
– The largest weighs 25 kilograms. It doesn't sound like much, but there's a huge force at work right now at high speed, he said.
On Tuesday, an even bigger landslide occurred in the same area. Therefore, the road service has a command post to detect new landslides.
– They followed after bouldering on the side of the mountain, he said.
Danger of rain
Construction manager Rolf Anders Tønder Svensson at the National Road Administration told Dagbladet that most of the roads have been cleared, but are still closed due to the risk of rain in the days through Wednesday.
Three stones are said to have landed on the highway, and the largest is said to have weighed about 25 kilograms, writes Hardanger Folkeblad. A landslide in the same area also closed the road on Tuesday last week, according to the newspaper.
– The landslide occurred in the same place as the landslide on Tuesday last week. The Norwegian Public Roads Administration determined that more rock could be released on the mountainside, but the situation was stable until more rain fell. Therefore, the road has been opened to free traffic since Tuesday evening, the Norwegian Road Administration wrote in a press release.
Increased risk of race
Due to the increased risk of landslides, the Swedish Road Administration set up an observation post at the site on Sunday. From here, a minor landslide was reported just before 2 p.m. on Monday.
– As heavy rainfall is expected in the next few days, the risk of landslides in the area increases. "We consider it unwise to keep roads open until this period of rainfall is over," said construction manager Rolf Anders T. Svensson at the Norwegian Public Road Administration.
Now there's no protection on the road after last week's slide took the guardrail with it.
– The Norwegian Public Road Administration will make a new assessment on Wednesday, but in any case it is not feasible to open the road earlier.
Detour
Together with public transport company Skyss, the municipality of Ullensvang ensures that business travelers get a boat ride while roads are closed.
For long-distance travelers, there are detours, including via county road 550 and the Jondal – Tørvikbygd ferry connection.
– We have asked geologists to help us and assess the situation and further action. Among other things, we will put up closure signs along the way, including in Kinsarvik, and we will encourage people to follow the recommendations given along the way, Svensson told the newspaper.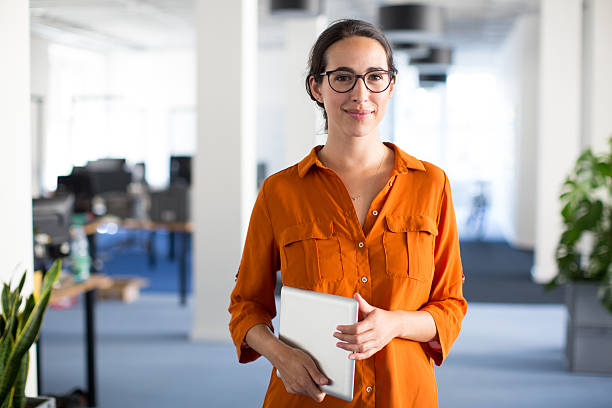 "Subtly charming web junkie. Unapologetic bacon lover. Introvert. Typical foodaholic. Twitter specialist. Professional travel fanatic."