What happened in the last few hours after the invasion of Russian troops in Ukraine
The eighth day of the Russian invasion of Ukraine has begun with the entry of Kremlin troops into Kherson, where, according to Ukrainian authorities, fighting continues. Ukraine's president, Volodímir Zelenski, has insisted that his country "has violated the plans" of Russia.
Russian troops enter Kherson. Russian troops have penetrated this morning in Kherson, in the south of the country, as confirmed by Ukrainian authorities. According to the Russian Ministry of Defense, the city is already in its hands, a strategic enclave that will allow the Kremlin's plans to advance to control all of Ukraine's Black Sea coast. According to sources from the Ukrainian presidency, the city is still fighting back.
Zelensky claims to have "destroyed" the Russian plans. Ukraine's president, Volodymyr Zelensky, has assured that his country "has violated the plans of the enemy in a week" in a new address to the country. "It was a plan written down for years: cunning, full of hatred against our country, our people," the president said.
The United Nations raises the number of refugees to one million. The United Nations High Commissioner for Refugees, Filippo Grandi, estimates that up to one million people have fled to neighboring Ukraine from Ukraine.
A powerful explosion rocked Kiev. Four powerful explosions around one o'clock in the morning rocked the Ukrainian capital, shortly after anti-aircraft sirens sounded. Hours earlier, another loud explosion damaged a pipe that could have left parts of the city without heat.
The World Bank suspended all its programs in Russia and Belarus. The World Bank has suspended all of its programs in Russia and Belarus immediately due to "hostility towards the Ukrainian people".
The White House seeks to reduce Russian oil consumption in the US. The Biden administration is exploring ways to reduce US consumption of Russian oil, another way to punish Moscow for invading Ukraine. Deputy National Security Adviser Daleep Singh stated in an interview with CNN that this option is being considered "while maintaining global energy supplies."
Toyota stops production at its only plant in Russia. Japanese company Toyota has announced the suspension of production at its only plant in Russia, in Saint Petersburg, and a halt to vehicle deliveries to the country. The plant employs about 2,600 people and last year produced about 80,000 vehicles.
Amazon pledged to support Ukraine with logistical and cybersecurity assistance. Amazon CEO Andy Jassy has assured that the American multinational is providing "cybersecurity assistance" to companies and governments, without specifying which. "The situation in Ukraine is very worrying. Amazon supports the Ukrainian people," Jassy said.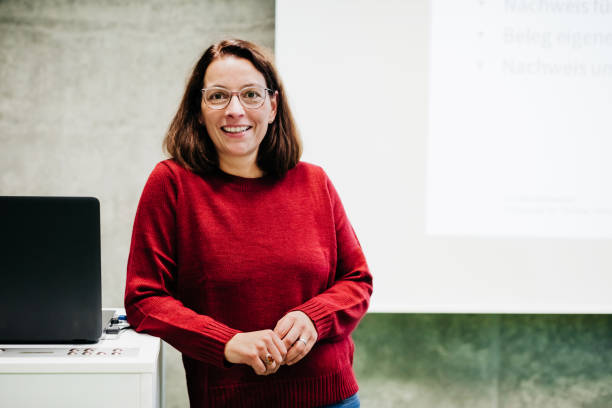 "Web specialist. Incurable twitteraholic. Explorer. Organizer. Internet nerd. Avid student."