Russia accused Ukraine of attacking an oil depot in Belgorod on Friday morning. The attack caused a huge fire at the factory. Photo: Ministry of Crisis of Russia / AP / NTB
Russian firefighters on Friday struggled to extinguish a fire at an oil depot in Belgorod, 35 kilometers from the border with Ukraine. According to authorities, the warehouse was attacked by two Ukrainian helicopters. Photo: Ministry of Crisis of Russia / AP / NTB
Ukraine may for the first time after the Russian invasion attack oil depots on the Russian side of the border.
The attack was carried out by two military helicopters on Friday morning and is said to have hit an oil depot in the Russian city of Belgorod, about 35 kilometers north of the Ukrainian border. It was the city governor who first reported the attack.
– It started to burn at the fuel depot as a result of an air strike carried out by two Ukrainian helicopters. They entered Russian airspace at low altitude, the governor of Belgorod, Vyacheslav Gladkov, wrote on Telegram.
According to the Russian State News Agency bag two employees were injured in the attack, but their condition was not life-threatening.
– Embarrassing for Russians
If the information is correct, it would put the Russian military in a bad position, said researcher Anders Puck Nielsen at the Defense Academy in Copenhagen.
He believed it would be a "symbolic victory" for Ukraine.
"It would be a shame for Russia if two Ukrainian helicopters were allowed to fly a few kilometers into Russian territory," he told Ritzau.
According to The Guardian, some Ukrainian commentators have suggested that the attack may actually have been a so-called "false flag" operation, a term used when the attacker wants to make people believe someone else was behind it.
Legitimate military targets
But the Danish defense expert was hurt to believe that this was the case in this case, because it made sense for the military to attack oil depots.
– This is a completely legitimate and very rational military goal to do. So I don't think it looks like a "false flag" operation. Then you'll probably choose something else, like civilians, that is, if you want to use it to create a more agitated atmosphere.
According to Russian authorities, the air strike took place at 6 a.m. on Friday morning. Belgorod is about 80 km from the Ukrainian city of Kharkiv, which has been bombed by Russian forces for weeks.
Ukrainian Foreign Minister Dmytro Kuleba said he had no information about who attacked the oil depot. He neither confirmed nor denied the attack. Likewise with the Ministry of Defense of Ukraine.
Great fire
About 170 firefighters tried to extinguish the blaze which was fierce throughout the day, and photos and videos from the area showed the massive fire and thick smoke overturned.
The plant is owned by Russian energy giant Rosneft, which stated that employees have now been evacuated from the area.
At gas stations in the Belgorod area, long queues formed during the day with motorists fearing the fires would cause fuel shortages. Gladkov asked for calm.
– There will be no problems with getting fuel in the area, nor will there be, he said.
The Kremlin says according to Reuters that the attack was not a positive contribution to the ongoing peace talks between Russia and Ukraine.
Russian authorities have repeatedly claimed that they have destroyed the Ukrainian air force.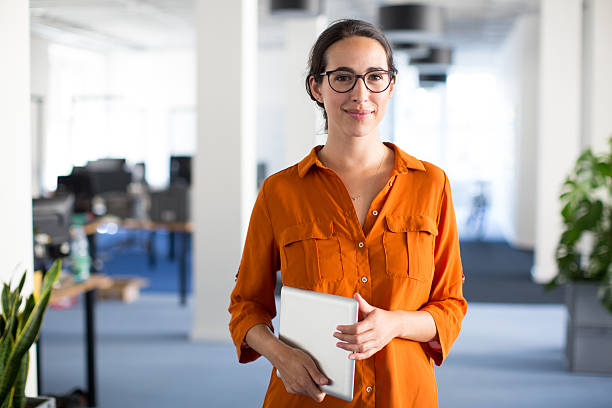 "Subtly charming web junkie. Unapologetic bacon lover. Introvert. Typical foodaholic. Twitter specialist. Professional travel fanatic."