"Le Pain Quotidien means 'daily bread'. And to us, it means everything. It's more than just food; It's a way of life". Alain Coumont knew what he was doing when, in 1990, he founded a baker's paradise. Tired of the quality of locally available bread, which did not meet the quality and taste standards he needed for his restaurant, he developed his recipe. himself and rented his first place, furnished with a large communal wooden table where his customers shared their experiences.
The idea turned out to be a huge success: the use of fresh, organic, seasonal ingredients and artisanal production techniques, the use of sourdough, led him to open more than 200 stores worldwide. The brand exists in countries such as Belgium, France, Spain, Netherlands, Switzerland, United Kingdom, United States, Mexico, Argentina, Colombia, Brazil, Turkey, Japan, Hong Kong and United Arab Emirates.
Soon, Le Pain Quotidien arrived in Uruguay via Punta Carretas Shopping with an innovative proposal that presents the highest quality standards in the bakery and lunch categories.
All products that can be enjoyed at Le Pain Quotidien in Punta Carretas will be natural, without chemicals or additives, especially seasonal and with an innovation profile imported from Europe and the United States.
Le Pain Quotidien stands out for its excellent breakfast of sourdough bread and delicious lemon and poppy pudding, its viennoserie like cinnamon rolls and Belgian pain au chocolat chocolate, but the menu will also include delicious lunches, tartines, seasonal dishes, and award-winning and famous brunches. It will have the classic aesthetic of the brand, being a place full of warmth and attention to detail.
The Punta Carretas Shopping store will follow a design and layout that is overseen by the brand's founders at each of its branches worldwide. In the décor of the room, wood, earth tones and bricks will predominate, a style reminiscent of a country house in the French countryside; the utensils will be ceramic, and we'll enjoy the traditional bowls without handles to serve up signature organic coffee inspired by a cup of hot chocolate that grandma prepared for founder Alain Coumont.
The menu will follow the basic principles that the brand promotes worldwide: no soft drinks except lemonade and organic juices, respect for the seasons for ingredient selection, animal welfare and combating waste. That is why the raw materials used in cooking will prioritize local origin and traceability.
The arrival of a beloved, innovative international brand that at the same time promotes the resumption of essential values ​​in food and experience in its first store in Uruguay, located next to the main entrance of the Shopping Centre.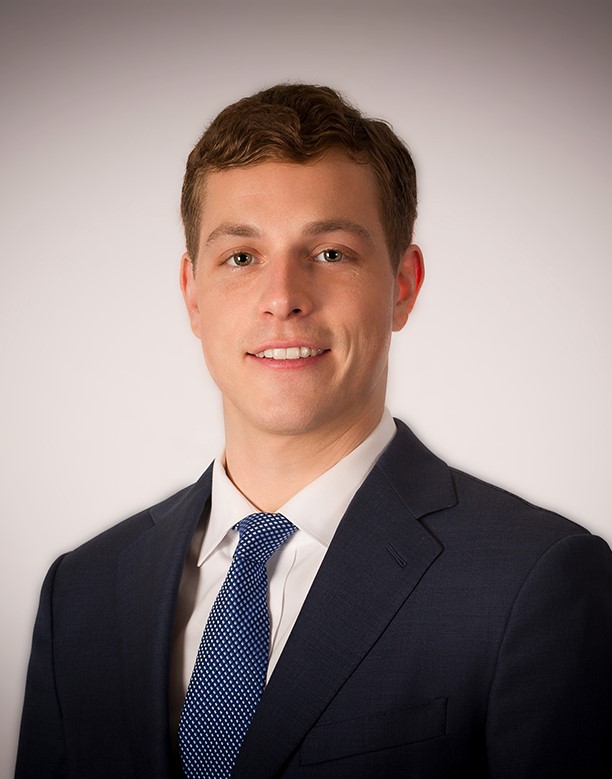 "Entrepreneur. Internet fanatic. Certified zombie scholar. Friendly troublemaker. Bacon expert."