The UK government has decided to abandon contact tracing apps for patients with the novel coronavirus, developed by public health services, in favor of technology developed by Apple and Google. It was the Health Minister who had to announce it late Wednesday, drawing much criticism after the government's new turn to tackle the health crisis.
With Muriel Delcroix, RFI London Correspondent
UK tracking apps are supposed to play a key role in the country's buzz. Despite much fanfare by Boris Johnson, who anticipated the introduction of the "world's best system" in the near future, the app failed miserably from the start.
Developed by the NHS' technology arm, the UK's healthcare system, the centralized app was the first to be tested with 140,000 Isle of Wight residents before rolling out nationwide in mid-May.
However, the government delayed the launch until June, before stating this week that the request was "not a priority" and would not be deployed before the end of the year. Finally the Secretary of Health, Matt Hancock, who calmly announced on Thursday that he would simply ignore it, blamed the two giants Apple and Google.
According to the BBC, "The centralized version tested on the Isle of Wight performed well at assessing the distance between two users, but was poor at recognizing Apple iPhones. Specifically, the software logs about 75% of nearby Android phones but only 4% of iPhones."
"In contrast, the Apple-Google model accounts for 99% of Android phones and iPhones. But their distance calculation is weaker."
"Apple's software prevents the iPhone from being effectively used for contact tracing unless you use Apple's own technology," Hancock explains.
"Our app won't work because Apple won't change that system… …and their app won't measure distances well enough to a standard we're happy with," he said.
The UK government denounced the flagrant lack of cooperation and had to decide, like other countries, to go with the decentralized option, favored by Google and Apple. Other countries such as Italy, Denmark or Germany have also moved from "centralized" applications to "decentralized" applications.
"How many more failures will it take?" wrote the Daily Mail on the front page Friday. To defuse the controversy, the government on Friday announced a one-step reduction in the epidemiological risk level compared with the country's decline in cases. A welcome diversion for a defensive prime minister.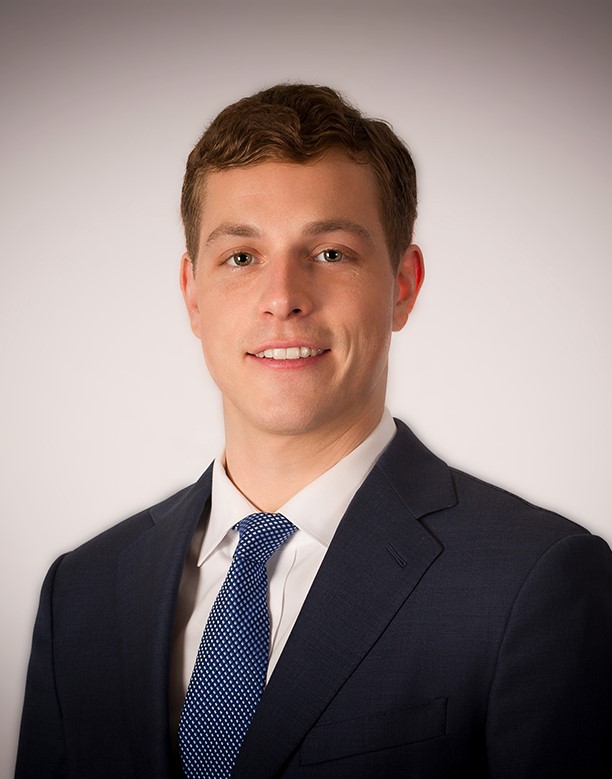 "Entrepreneur. Internet fanatic. Certified zombie scholar. Friendly troublemaker. Bacon expert."