British authorities today faced a third day in a row heavy traffic around the stairs to cross the English Channel, where thousands of vehicles waiting to travel to France.
The delay affects not only the port of Dover, but also the Folkestone terminalwhich is accessed by Eurotunnel users who cross the channel by train, not by boat.
"You may have a longer journey than usual today. We are doing everything we can to get you to France as quickly as possible. If you are late for your reservation, we will put you on the next service," Eurotunnel said in a message. in twitter.
Line
The company expects to wait an hour and a half for "check-in" and half an hour to pass the border checkpoint, but that without taking into account the collapse experienced by the road leading to the installation.
Eurotunnel hopes that about 7,000 cars cross by train from Folkestone today, compared to 8,500 on Saturday.
Despite everything, shipping company P&O, the main operator at Dover, reported via its social network that queues at its terminals to reach border control did not exceed 15 minutes.
Britain and France have exchanged accusations recently about the reasons for this delay, that for England it was due to insufficient number of border police and for France it was because consequences of Brexit and poor British planning.
conversation
In a statement issued last night, Britain's Foreign Secretary, Liz Truss, said she had spoken to her French counterpart, Catherine Colonna, to convey her "frustration" at the situation and to protest it. "France is not going to put enough people on the border."
Around the same time, Colona revealed on Twitter that he had had a "good conversation" with Truss, but recalled that "the facilities at Dover need to be improved."
Those in charge of the port of Dover themselves have admitted that, despite the fact that the biggest problem was caused by the lack of French police at passport checks on Friday, consequences of Brexit imply a longer wait to cross the border and they had predicted that the problem would persist over the summer.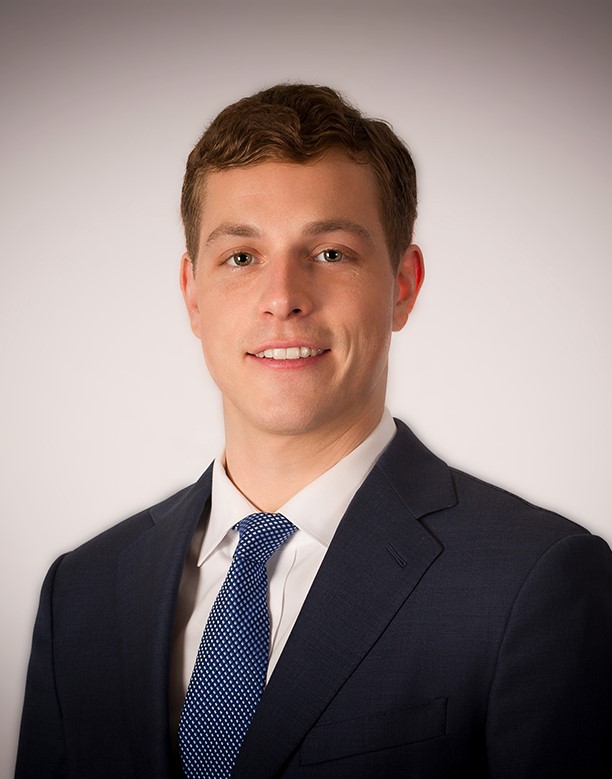 "Entrepreneur. Internet fanatic. Certified zombie scholar. Friendly troublemaker. Bacon expert."