The excellent location and advantages that the Canary Islands offer for business creation and operations have made the region a strong location for new companies and entrepreneurs. Thus, these tourist destinations are consolidated as sites of opportunity.
Leading company in accounting tax advice Ltd24Ore has opened a branch in the Canary Islands for advice from new companies in digital commerce, arriving in destinations to explore with them Agreed on line. The professionals stand out for offering fast service and guaranteeing legality, security and company establishment in the Canary Islands in less than 48 hours.
Why enter a growing digital business in the Canary Islands?
The picturesque destinations have attracted a lot of attention, because, apart from their tourist attributes, these islands are distinguished for their economic activities. In addition, they are a commercial connecting bridge with other islands and their industrial capacity has stimulated the economy and encouraged the development of self-sustaining technology..
The Canary Islands are designated a ZEC (Canarian Special Zone), a policy that protects them and establishes them as a low-tax area. Authorized by the European Commission, these standards are enforced with the aim of improving the sector's economy and its productivity. This fact has enabled the commercial growth of the islands and has attracted new and small business projects looking to expand their business capacity into the region.
That's why a vital business platform is not spared: digital commerce. These activities have allowed companies that work via the web to enter the island and can operate legally including . Foreigners have been moved by the possibility of establishing or expanding a business that has legal domicile in this destination.
Opportunities for new digital entrepreneurs
Be it a physical company or a digital business, the scope accepts different business propositions. It is necessary to know the requirements and valid support to operate. Faced with this phenomenon, Ltd24Ore is a professional company in the field of accounting tax advice, especially in digital LTD advice and foundation.
The company is expanding its services to the islands, opening branches specialized in processing and tax knowledge to operate in tourist destinations. For a fee of 200 euros per month and within between 24 and 48 hours, after applying the request, the professionals guarantee their clients the establishment of their law firm in the Canary Islands..
The internationalization of the company aims to publicize the region's advantages so that new digital entrepreneurs can access this important opportunity. Ltd24Ore is an accounting and tax advisory firm that accompanies Spanish companies in the UK and supports digital entrepreneurs in the UK. The aim of this launch is to provide a solidarity service to properly accelerate and guide new digital entrepreneurs, so that their projects are not at risk.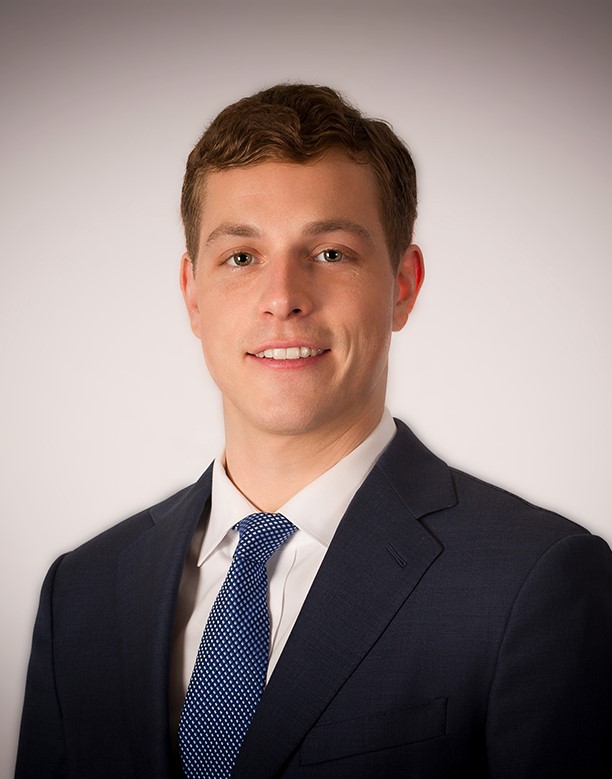 "Entrepreneur. Internet fanatic. Certified zombie scholar. Friendly troublemaker. Bacon expert."