Baggage claims were all over the airport at 9pm on a Thursday.
This was confirmed by a communications consultant at Avinor, istein Lwer to VG. At 9:18pm, the luggage belt was fastened and running again.
– We know that there was a power outage at the east pier and the north pier at Gardermoen. We are working hard to solve it as soon as possible. We don't know how long it will take, but it has the highest priority, Løwer said.
The north pier corresponds to the road starting with C and D, and the east pier corresponds to the road E and F. This is a power outage at the domestic and international terminals.
During the power outage, there was also news that the passenger locks could not be opened, which meant that some passengers could not get through.
According to Løwer, the blackout lasted for several minutes.
– No trapped passengers, and no standing luggage. There's still a minor ground fault somewhere, but not something passengers will notice.
Helene Roberts was just passing passport control and into Taxfreen when VG spoke to her.
He estimated the blackout lasted about 20 minutes and the lights at the airport turned on and off.
– We are on our way to Norway from Turkey, so I don't know how the situation is on the way in, but in the arrival hall the light is still not on.
– We made it through, but it all stopped at passport control.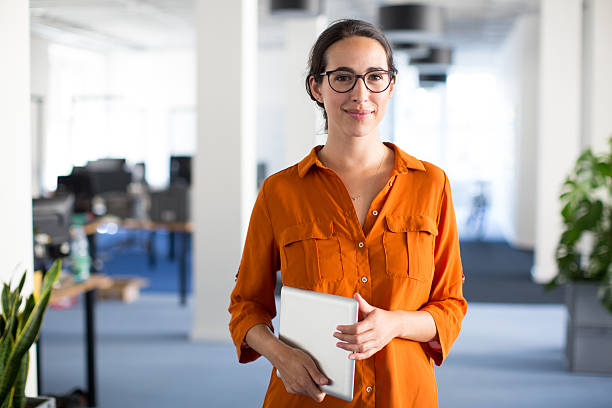 "Subtly charming web junkie. Unapologetic bacon lover. Introvert. Typical foodaholic. Twitter specialist. Professional travel fanatic."