Ex president Mauricio Macri participated this Thursday in a meeting held at the German Embassy together with diplomatic representatives of the United States, Britain and the rest of the G-7, with the aim of analyzing "the world situation and the current political and economic situation of the region and country. Macri was accompanied by Fulvius PompeoSecretary of International Relations PRO.
At lunch, the former president "shared his views on the world situation, political and economic news of the region and the country," it was reported in a statement. The ambassadors participated in the meetingIrich Sante (Germany), Marc Stanley (USA), Claudia Scherer-Effosse (France), Christine Hayes (England), Fabrizio Lucentini (Italy) and Reid Sirrs (Canada)other than the Japanese charge d'affaires, Kenji Shami. At the end of last June, President Alberto Fernández participated in Germany in the last G7 summit, with the country's leaders represented by diplomats who met with Macri on Thursday.
The former president has neither confirmed nor denied his aspirations to compete next year for another term at Casa Rosada, but he has raised his profile, in this case on an international level. Last week, Macri sent a message in an electoral tone to the Front of All, implying that by 2023 "the rule of the ruling party led by the president will end" Alberto Fernandez.
The PRO leader echoed on his Twitter account a claim by the mayor of Lans, Néstor Grindetti, who complained about ATE members who – according to what he denounced – had "old and violent methodologies" for solving problems. "It ends on the 23rd," Macri said in reply to a message from the head of the Buenos Aires community.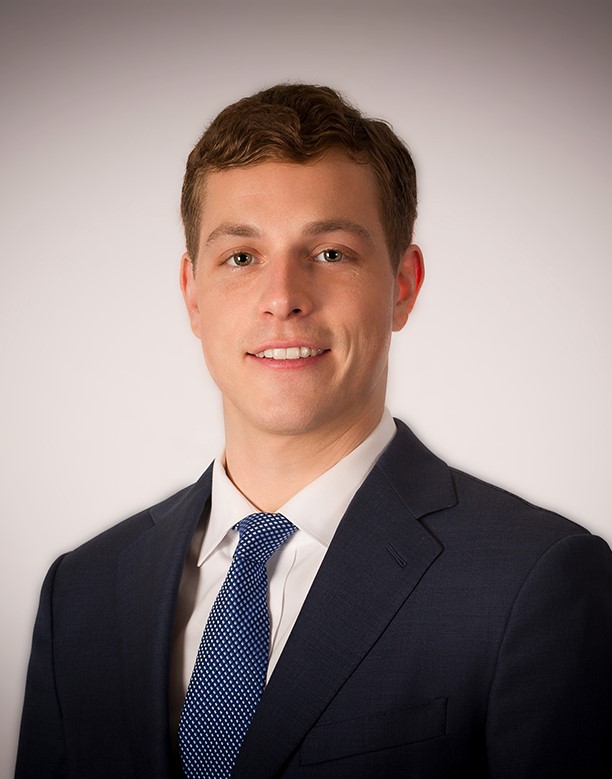 "Entrepreneur. Internet fanatic. Certified zombie scholar. Friendly troublemaker. Bacon expert."