The so-called "Partygate" scandal about parties in the Prime Minister's office during the UK's coronavirus lockdown has long heated up the British Prime Minister.
Allegations that he intervened to help evacuate animals from Afghanistan while people who had previously worked for Britain were being left behind are now heating up.
Johnson himself denies any wrongdoing. But now there is open speculation about who could replace him if he should be pressured to resign.
Here is an overview of the current candidates.
Famous critic
For the centre-right politician in the Conservative Party, Tom Tugendhat should be the candidate of choice. He has been a Member of Parliament since 2015 and chaired the Foreign Affairs Committee since 2017.
Tom Tugendhat has been critical of the government, not least because of its handling of the withdrawal from Afghanistan. He attracted attention with his speech criticizing the collapse of NATO in Afghanistan.
The former soldier, who served in Afghanistan and Iraq, has previously been mentioned as a potential replacement for prime minister. He said he would see it as a huge privilege if he became prime minister.
Bookies' favorite
Rishi Sunak has long been a bookmaker's favorite to replace Boris Johnson. He became finance minister shortly before the coronavirus pandemic began and was responsible for setting up a financial support system during the shutdown. Sunak has been out of the media spotlight lately, which has some wondering if he's going to keep some distance from Johnson.
Liz Truss has been Secretary of State since 2021 and Minister of Women and Gender Equality since 2019. She has been compared to former Prime Minister Margaret Thatcher. In an interview with the BBC last week, he stressed that he is one hundred per cent behind the prime minister and wants him to continue his work.
Former number two
Jeremy Hunt has held a number of cabinet posts; Minister of Culture, Minister of Health and Minister of Foreign Affairs. During his time, he lost the leadership election to Johnson. Although he was offered another government post, he chose to leave the government and return to his seat in Parliament.
"I don't want to say that my ambition has completely disappeared, but it took a lot to convince me," he told The House magazine last week.
Commerce Secretary Penny Mordaunt has held several cabinet positions and would be favored in some parts of the party. He supported Jeremy Hunt in his leadership battle with Boris Johnson.
Have leadership ambition
Health Minister Sajid Javid is an experienced member of the government, having served in the governments of David Cameron and Theresa May.
He previously had clear political leadership ambitions. In 2019, he finished fourth behind Johnson.
After he was appointed Secretary of Health in June last year, Javid has backed Johnson. But he also acknowledged that demands for Johnson's resignation hurt the government.
"Minister of Vaccines"
Education Minister Nadhim Zahawi is in charge of the vaccine launch in the UK, where it has received much acclaim. He has become a familiar face during the pandemic.
He has always supported the Prime Minister. He stated in an interview on BBC Radio 4's Today program that he thought Johnson was confident in the role "because he's human and because we all make mistakes".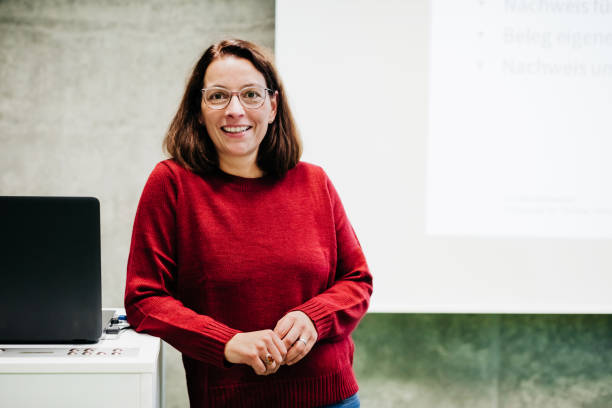 "Web specialist. Incurable twitteraholic. Explorer. Organizer. Internet nerd. Avid student."