Go to any shop and pay tocateja, it's not always possible. The main reason is cash limitations that legally applies in Spain. In 2012, operation over 2,500 euros. That figure, after regulatory changes last year, has decreased. So, every consumer who earns income equal to or greater than 1,000 euros You have to do it by credit card, by wire transfer or by some other method other than cash.
Of course, this limitation is imposed for each operation. That is, if the total ticket exceed the specified amount, even though there is a division, you must payment by alternative method. This not only applies to banknotes and coins, but also counts other types such as gold or traveler's checks. Therefore, the main objective is avoid possible fraud in this operation, because in general it is difficult to trace and prove the identity of the bearer.
Now, what if I will be traveling or live for a while in another country in Europe? Do they follow the same laws? Is there any other lower or upper limit? From the European Consumer Center, they always warn of the need carefully check the payment method accepted by the clerk or merchant and to ensure, further, that transactions as secure as possible.
In some European countries, credit or debit cards should not only be an option, but an obligation in certain situations, because, as in Spain, there are also certain cash payment limits.
European countries with payment limits
– Belgium: one of the countries with a payment limit is Belgium which since 2014 has charged a maximum margin of 3,000 euros. This applies to both the purchase of goods and services (real estate agents, consultants, ICT, etc.). In the event of a violation, Belgian authorities can impose a fine of up to 225,000 euros.
– Bulgaria: here the transaction limit is around 5,100 euros. In case of exceeding, it must be paid through the bank.
– Czech Republic: cash payment limit is around 14,000 euros in one day. As for coins, the limit is 50. On the other hand, restrictions in the Czech Republic must be accepted without restrictions; however, the broken ones can be rejected.
– Denmark: on this occasion, there is no such limit on cash payments, for the purchase of goods. However, in the case of purchasing services, the margin should not exceed 1,300 euros.
– France: The Gauls could make cash purchase for a value of 1,000 euros; in the case of non-residents, the limits are very different: up to 15,000 euros.
– Greece: cash payments in Greece are allowed up to 1,500 euros. Furthermore, the transaction must be made through a bank account, check or credit or debit card.
– Hungary: in Hungary there is no limit for consumers, although legal entities, business associations and self-employed workers cannot make cash transactions above 5,000 euros.
– Italy: starting in 2022, cash payments are only allowed in the amount of 1,000 euros, the same as in Spain. Fines can reach up to 15,000 euros.
– norway: As in Denmark, there is no cash payment limit for purchase of goods, however, in the case of service purchase for self-employed the limit is 1,000 euros.
– Poland: the cash payment limit is 15,000 euros since 2015.
– Portugal: Transactions that exceed 1,000 euros will not be able to pay with cash.
– Romania: cash payments from individuals cannot exceed 2,260 euros in one day.
– Slovakia: The law establishes two types of restrictions. Not to exceed 5,000 euros between professionals and individuals and 15,000 euros for natural persons acting for purposes unrelated to their business.
– Great Britain: consumers can make unlimited cash payments. Of course, in transactions over 15,000 euros, consumers are required to register their identity.
– Serbia: cash payment limit is 10,000 euros.
– Croatia: for its part, in Croatia you cannot make cash transactions above 15,000 euros.
– North Macedonia: It is one of the most restrictive countries in this regard. Your cash payment limit is 500 euros.
– Albania: has a cash payment limit of 10,000 euros.
European countries with no payment limits
For their part, the countries that they have no payment limit under any circumstances are as follows:
Austria
Cyprus
Finland: yes, although there are no restrictions and no legal provisions, companies are not required to accept more than 50 coins or very large banknotes. For example, 500 euros.
Germany: There is no cash limit for purchases of goods. Of course, consumers who wish to pay more than 10,000 euros in cash must show their identity.
Iceland
Ireland
Latvia
Lithuania
Estonia
Luxembourg
Malta
Switzerland
Dutch
Slovenia
Sweden: No legal payment limits. However, a merchant You are not required to accept cash as payment, if the boundaries are clearly established before the sale is made.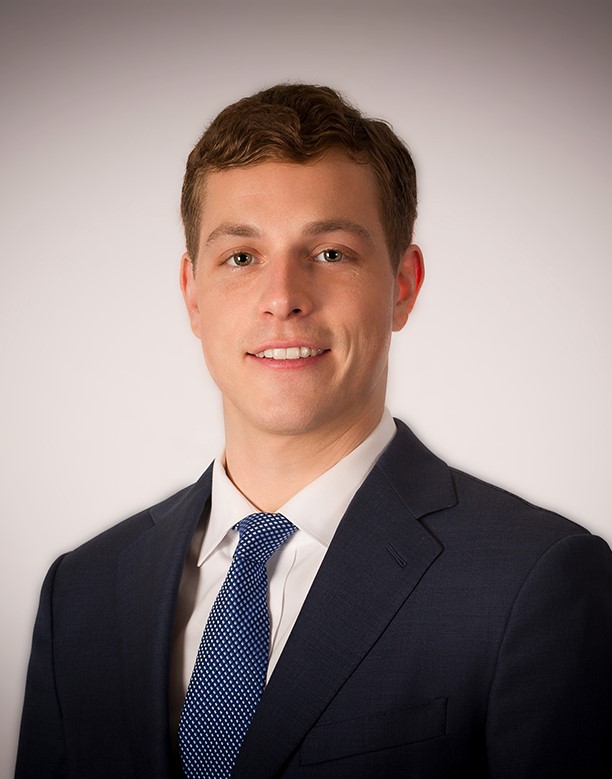 "Entrepreneur. Internet fanatic. Certified zombie scholar. Friendly troublemaker. Bacon expert."