The scandals of David Ellefson with his lovey-dovey videos and Marilyn Manson's accusations of abuse, are the ones that have sadly lost the most fans in rock and metal, in recent years.
According to a survey conducted by TickSelect, 66% said it was impossible to separate musicians from their art, meaning they could stop following the band or artist that caused a scandal or had a negative attitude. 20% disagree with this thought and 14% remain neutral.
The survey of 1001 music lovers confirms once again that millennials and Generation X are more prone to controversial events starring more tolerant musicians and baby boomers.
As for stopping going to concerts, buying merchandise and records from artists, 51 percent of participants felt it depended on the circumstances in which the artist was specifically involved, 42 percent said they would stop supporting a tainted artist and 7 percent said they definitely wouldn't. 'T. The top 3 reasons to stop supporting an artist are: you must take responsibility for your actions, you must not take advantage of bad behavior, and you must do the right thing.
R. Kelly, Chris Brown and Kanye West are the ones who have lost the most fans, but when it comes to metal and being in the Top 20 it's Marilyn Manson and David Ellefson.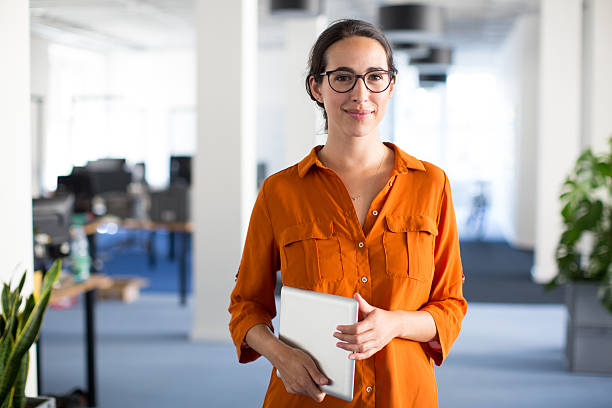 "Subtly charming web junkie. Unapologetic bacon lover. Introvert. Typical foodaholic. Twitter specialist. Professional travel fanatic."