On Wednesday, Odd Petter Magnussen held a digital meeting with Scotland Yard about the investigation into his daughter's murder.
It's been 14 years since Martine Vik Magnussen was raped and murdered in the basement of a fashionable apartment complex in London. In the apartment complex lives the son of the wealthy Egyptian Farouk Abdulhak, who is the only suspect in the case. He has been hiding in Yemen since the assassination.
In March this year, a breakthrough came in this case. Scotland Yard has arrested a woman in her 60s. He allegedly helped Abdulhak. The woman has now been released unconditionally, but is still under investigation.
Dagbladet does not know how the woman will react to the allegations – and British police do not want to say whether she has been appointed or hired a lawyer.
– After the seizure and interrogation, there is a need for a new interrogation of another person in this case. This means that the time aspect of a conclusion whether there will be costs or not can be postponed. Police hope to reach a conclusion before the summer, Magnussen told Dagbladet.
– Challenging
He continued:
– On the one hand, of course challenging because it takes time, but on the other hand, it is very satisfying that there are developments in this case. This supports what the police say – they are satisfied with the progress of the investigation.
He said there were now 20 investigators at Scotland Yard working exclusively on Martine's case.
Scotland Yard does not want to date who the accused woman is or what relationship she has with suspect Farouk Abdulhak.
At the same time, Magnussen and his supporters are taking steps of their own to get Martine justice – which is more political.
Discussing the possibility of delivery
New handle
– We are taking further action in expanding the channel of dialogue against the management of the Houthis. Both internally and indirectly through Kjell Magne Bondevik after the meeting in Muscat.
The Houthis control the capital Sana, where Abdulhak is believed to have lived since 2008.
In mid-March, former Prime Minister Kjell Magne Bondevik traveled to Muscat in Oman for dialogue with a senior sheikh about the possible extradition of Abdulhak.
– In line with all the aspects we worked on in this case, the dialogue scenario with the Houthi management was very important and interesting. My view on this issue is that there is now a greater chance than ever that a solution could occur. I'm very happy with that.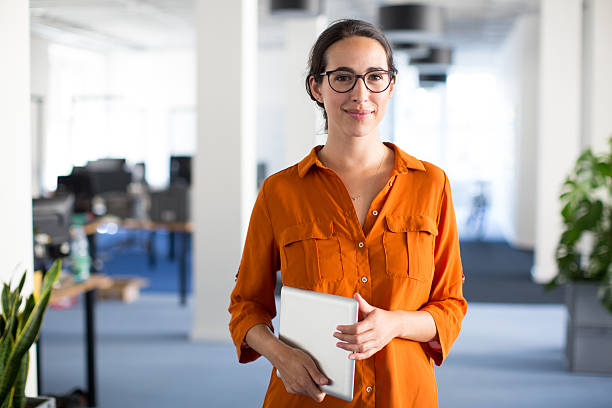 "Subtly charming web junkie. Unapologetic bacon lover. Introvert. Typical foodaholic. Twitter specialist. Professional travel fanatic."