Dow, a global materials science company, today announced the appointment of Matas Campodnico as new president of its operations in Argentina and the Southern Region of Latin America (Argentina, Bolivia, Chile, Paraguay and Uruguay) from June 2022.
Besides that, Campodnico retains position as Director of Corporate Affairs and Sustainability for Latin America which he has been working on since 2017.
From its designation, Campodnico will replace Diego Ordoez And be responsible for promoting business priorities and positions Dow in Argentina and other countries in the Southern Region.
In turn, Ordoez will become president of Dow Canada from June 2022.
ABOUT MATIAS CAMPONICO
Campodnico joined Dow in 2011 as Director of Government Affairs for Argentina. In 2013, he was transferred to Dow headquarters in the United States, where he worked for four years coordinating the corporate agenda of the company's global CEO, including relationships with customers, employees, associations, governments, and the media, as well as his participation in the World Economic Forum, which organizes an annual summit in Davos (Switzerland), and alliances with the International Olympic Committee (IOC).
In June 2017, he returned to Latin America and settled in São Paulo, Brazil. A lawyer graduated from the University of Buenos Aires, Campodnico has a master's degree in International Relations from King's College London (London, 2005) and postgraduate studies on the Regulatory Framework for Oil and Gas (UBA, 2009). In 2003 he received a Fulbright Scholarship from the US Department of State and in 2004 a Chevening Scholarship from the UK Foreign Office.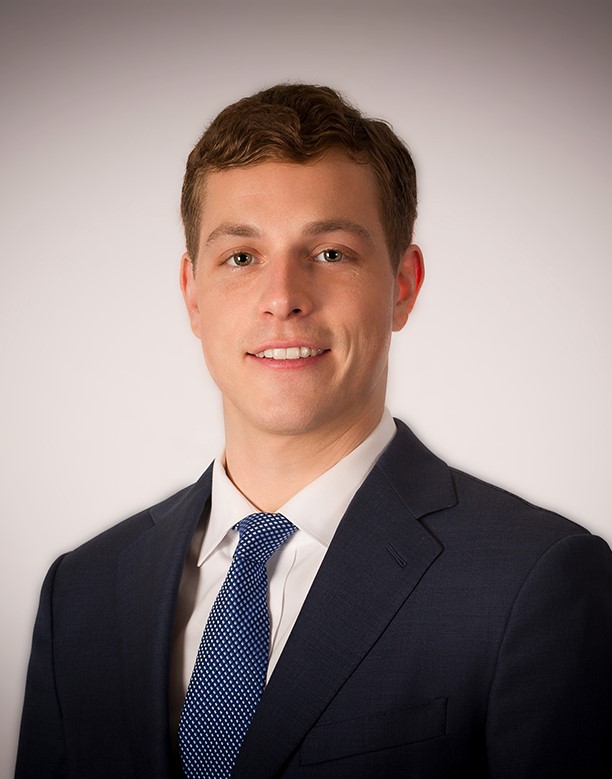 "Entrepreneur. Internet fanatic. Certified zombie scholar. Friendly troublemaker. Bacon expert."