National Deputy Front of All Maximo Kirchner presented a bill relating to the health care of Malvinas veterans and their family groups. The initiative was accompanied by the President of the Lower House, Sergio Massaamong other references in the ruling block.
As reported, Cecilia Moreau, Paula Penacca, Sergio Palazzo, Vanesa Siley, Aldo Leiva, Natalia Zaracho, Carolina Yutrovic, Jorge Verón and Juan Carlos Alderete also expressed their support for the proposal.
This bill seeks Prioritizing the national PAMI program which aims to ensure the right to health of our Malvinas War veterans and their familiesprovided continuity to the historical reparations process initiated by then President Nestor Kirchner.
Along this path, from programming, policies aimed at meeting special needs and improving the care of war veterans and their families are established within the organization.
Among other initiatives, coordination links were put in place for their care and links with local management units, custom dental programs were created, as well as the principle of free choice to access benefits at all levels of care throughout the national territory.
The purpose of giving legal force to National Care Program for War Veterans is to ensure the effective fulfillment of their rights.
Cristina Kirchner and Sergio Massa to award diplomas to veteran Malvinas
vice President Cristina Kirchner and President of the Chamber of Deputies, Sergio Massatomorrow they will present honorary diplomas to the former Malvinas guerrillas who served in the National Congress, on the 40th anniversary of the war with Britain.
The ceremony, which will be attended by the president of the Senate, authorities and legislators from both houses, and a pair of Deputies, will take place at 4 p.m. in the Upper House Blue Room.
As officially reported, two hours later there will be a concert by the Congress Chamber Orchestra with the participation of the Library Choir and guest artists. In addition, historical mapping will be projected on the facade of the Legislative Palace, on Entre Ríos Avenue.
The central hall of the Senate Annex building was christened this Wednesday as the "Malvinas Argentinas Room" during an act in which authorities, senators and former veterans working in the Upper House participated, as part of recognition on the 40th anniversary of the South Atlantic conflict.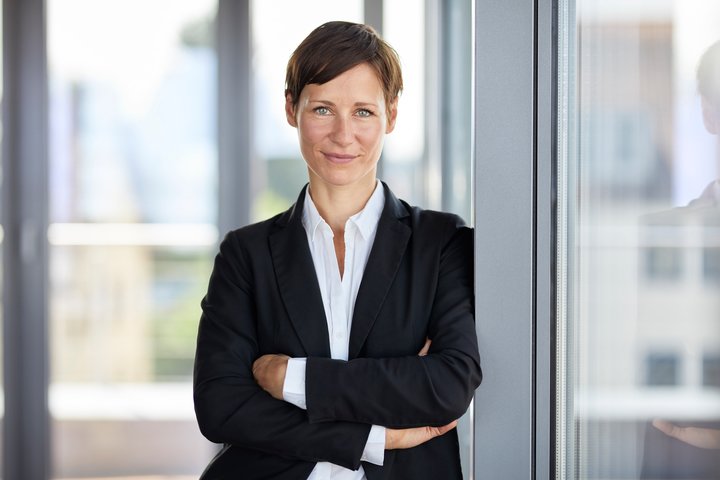 "Social media guru. Total beer fanatic. Tv ninja. Typical coffee fan. Amateur entrepreneur. Unapologetic food scholar."