Daniil Medvedev stated: "I want to promote my sport, I want to promote what I do in my country for sure" (Reuters)
Sport continues to be affected by the invasion Russia you Ukraine. For now, in tennis the only consequence has been the suspension of the Russian team from Davis Cup, but so far there has been no individual sanction against the player himself. However, Wimbledon This could be the first major tournament to start with these measures, according to the UK's sports minister.
Nigel Huddleston He spoke at a conference this Tuesday where he was consulted on several aspects related to the sanctions imposed by the British government on Russian figures and in this aspect he was firm in presenting his position: "Of course, no one is allowed or allowed to fly the Russian flag."
In this regard, he was asked whether in June, when the British Grand Slam is being held, any action would be taken for the Russian tennis player. "I think it should go beyond that, I think we need to have certainty that (the athletes) are not supporters of Vladimir Putin and we are considering what conditions we might need to get assurances in that regard.. In short, would I be comfortable with a Russian athlete flying the Russian flag? No".
Through this way, Daniel Medvedev, the current world number 1, could be prevented from participating at Wimbledon. Although it's not official yet and Huddleston He explained that they were in dialogue with the All England Lawn Tennis Club to see how to proceed without conflict with the governing bodies of racquet sport.
Daniil Medvedev will no longer be number one in the world when Indian Wells ends (Reuetrs)
"We look at this issue about what we do with people and we think about the implications, because we don'to I think people will very clearly accept people flying the Russian flag, especially if there is support for Putin and his regime", stressed the minister, who also asked to reach a "broad global consensus" on what to do with Russian athletes.
For this part, Medvedevwho were surprisingly knocked out of Indian Wells on Monday and will therefore be handing this weekend's top ranking to Novak Djokovic, was consulted about his views on the types of actions that could affect him. "It's always difficult to talk about this topic because I want to play tennis, play in different countries. I want to promote my sport, I want to promote what I do in my country safely, and right now the situation is that it's the only way I can play."
For now, International Tennis Federation (ITF, for its acronym in English) decided to exclude the Russian team from the Davis Cup, despite being the current champions, due to the invasion of Ukraine. However, no individual sanctions or penalties have been announced on the athletes. The move is similar to that taken by FIFA when it suspended a football team from the Qualifiers ahead of the World Cup in Qatar. The agency also barred Russian clubs from participating in international competitions under its wing.
CONTINUE READING:
Surprise at Indian Wells: Medvedev is out and Djokovic will be number 1 again
The uncontrollable cry of Belarusian Victoria Azarenka in the middle of a game shocked everyone at Indian Wells
Naomi Osaka's bad moment: she cried during the match because of the screaming of the fans and was knocked out of Indian Wells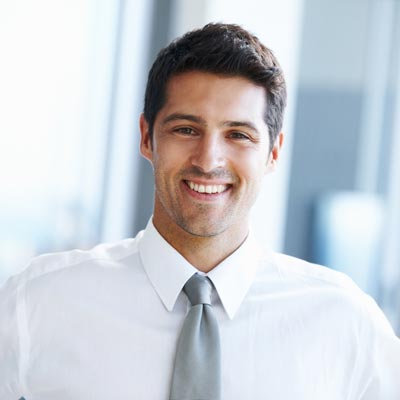 "Amateur analyst. Zombie geek. Hardcore troublemaker. Internet expert. Incurable twitter fanatic."