The pact was published in the Official Gazette of the Federation (DOF) after it was signed last December, when the two governments agreed to maintain the preferential trade regime they had hitherto under the Free Trade Agreement between the European Union and Mexico (TLCUEM).
The sustainability agreement will remain in effect for three years while Mexico and the UK conduct public consultations and negotiations for a new trade agreement catering to post-Brexit relations, which was finalized in January 2020.
"The main objective of this Agreement is to preserve the preferential conditions relating to trade between the parties resulting from the Global Agreement and provide a platform for further liberalization of trade between the parties," the DOF decision said.
The United Kingdom is Mexico's sixteenth trading partner worldwide and, while it belongs to the European Union, ranks fifth among its member states, according to SE.
Meanwhile, UK foreign direct investment (FDI) represented 15,065 million dollars (MDD) between 1999 and September 2020, in addition to being the fourth most important in the first quarter of 2021, accounting for 5.5% of the record 11,864. .
Between 1999 and 2019, bilateral trade grew 176.9%
At the signing of the agreement, the Mexican Government highlighted special benefits for the agricultural sector and the southeastern state of the country, due to changing the size of the quotas for bananas, asparagus, molasses and honey, produced in states such as Tabasco, Chiapas, Veracruz and Yucatan.
"In addition, four necessary instruments were issued to ensure preferential access to products between Mexico and the UK, and which aim to provide the necessary information so that economic operators in Mexico have clear requirements," SE said.
With information from EFE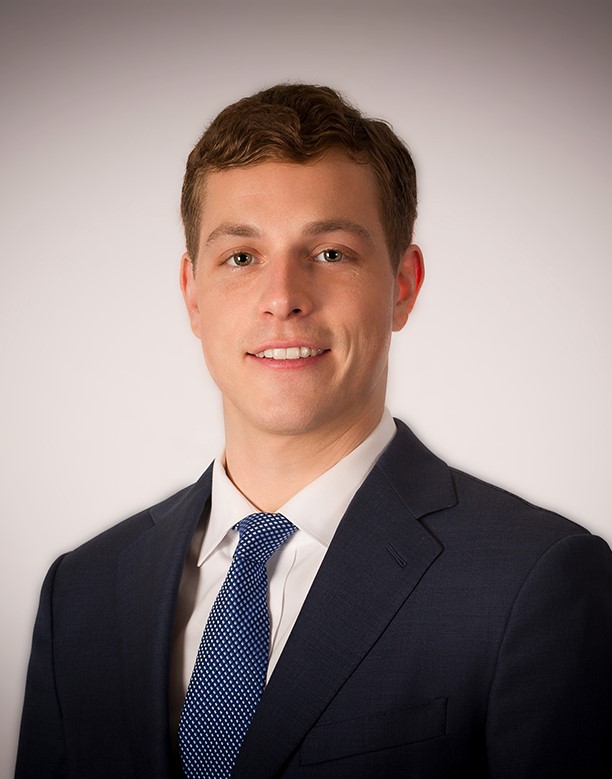 "Entrepreneur. Internet fanatic. Certified zombie scholar. Friendly troublemaker. Bacon expert."