mick herron
Barcelona (Spain), Feb 14 (EFE).- British writer Mick Herron, creator of the spy series "La Casa de la Ciénaga", with its protagonist Jackson Lamb, admits that Russia and China are promoting a new cold war, but the hope is that "This war will continue to be cold and not hot".
Herron, who has participated in the BCNegra festival, said in an interview with EFE that "the cold war returned a few years ago and is now escalating with Russia's interference in elections in the West and its aggressive territorial stance, which has led at the same time a response." clear reciprocity from Western countries".
The classic spy novel, with John Le Carré at the helm, begins and ends with the cold war between the United States and the Soviet Union, but looking at today's newspapers and news "threats and uncertainties are still there; and the danger could come in the form of the rise of populism or the rise of extreme right forces in Europe."
However, Herron concludes, "when the world is bad, spy writers are fine."
And in this international scenario, the British writer believes that "there are many signs that the future will also bring us a cold war with China, a confrontation that could start with the trade sector", although he warns that "the trade war is part of the US-China cold war." Soviet Union, with sanctions and restrictions on exchange between countries."
Without being a geopolitician, Herron sees "hot spots" on the planet, such as Ukraine or Taiwan, that deserve attention and attention", but his job as a writer is to "take what I read in the paper to use as a backdrop for stories that tell a story." I write in novels."
A little over a year has passed since the death of "master" John Le Carré and Herron emphasize that the author of "The Spy Who Came in from the Cold" or "The Mole" "knows how to accent people, instead of focusing on missions, adventures. , and revered technology, such as Ian Fleming's James Bond novels".
Le Carré, he added, once said something like "every country gets the secret service it deserves and he uses the secret service to describe the decline of a country, England, and the weight loss it has." , from the end of the British Empire".
After publishing "Slow Horses", "Dead Lions" and "True Tigers" in Spain, the fourth, "Nobody walking" -in English – by Jackson Lamb will be in bookstores next May.
He admits he has no set plans for "La Casa de la Ciénaga" and Jackson Lamb: "I hope he has a long career, and I will continue to write this series as long as I enjoy it."
About the protagonist, Herron points out that he has tried to keep him unchanged, to always be himself, to resist change, because "he is a dinosaur, a character from another era, a cold war fighter who has seen how the World has changed around him but he no, while the rest of the Casa de la Ciénaga have evolved."
The author's point is that "the reader does not know what is in his heart, does not know how he thinks, and knows only what he says and does".
In part, resistance to the change stems from Herron himself, who still has his old analog phone.
Mick Herron started his career with another series, starring Zo Boehm, consisting of four novels, which he is not sure will end: "At the end of 2021 I am preparing a short story compilation, 'Dolphin Junction: Stories' and four of them about Zo, a post series. -novel. While preparing for the compilation, I was very excited and maybe I will continue."
Since his previous visit to BCNegra in 2019, Brexit has been effective, "something sad and ominous, nothing inspiring for the literature" and he recalls that recent official reports point to two direct effects of Brexit: "increased costs for SMEs and delays in delivery of goods, a complete disaster".
And he added: "I feel European, but administratively I am no longer and at the airport I have to go through queues of non-Europeans."
He is more optimistic about the television series that will premiere on Apple TV on April 1, "Slow Horses", starring Gary Oldman and Kristen Scott Thomas and based on Lamb's first two novels, for which Herron has served as a consultant and he has maintained. close relationship with executive producers and screenwriters, as well as visiting filming locations and meeting actors.
"A few days ago I saw a total of six episodes and it was amazing, because a lot of times the television adaptation is more like any other series than the book it is based on, but this time they were able to maintain the tone, the mood and the character," said Herron.
A second season, based on the third and fourth installments of the Jackson Lamb series, will arrive later this year, it was announced.
Herron is currently working on a new spy novel that won't be part of the Jackson Lamb series, a genre he wants to continue because "I don't see myself writing medieval romances or anything like that."
Jose Oliva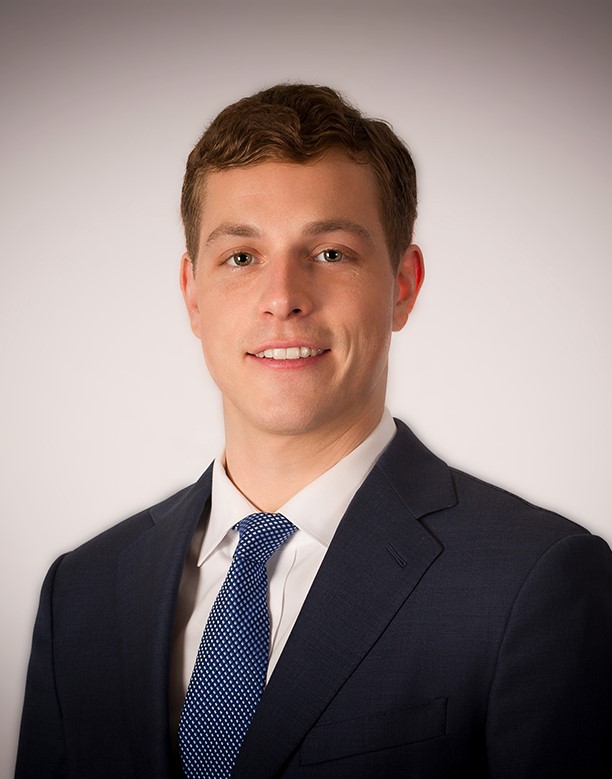 "Entrepreneur. Internet fanatic. Certified zombie scholar. Friendly troublemaker. Bacon expert."