Sustainability is a priority for young Europeans, especially for Spaniards: 9 out of 10 young people in our country -8 out of 10 Europeans- will be willing to change their habits to reduce their impact on the environment. Generation after generation, millennials are more engaged with sustainability than Z, who choose gender equality, diversity and inclusion as pillars for building a better future.
These are just some of the eloquent results of Merck Survey: Sustainable or not at all. The future that European millennials and zetas aspire topromoted by science and technology company Merck with GAD3 technical support and in which they have participated 6,119 young people between the ages of 18 and 35 (619 of which are Spanish) from ten European countries (Spain, Germany, Austria, France, Hungary, Italy, Norway, Poland, Portugal and the United Kingdom). The macro survey was conducted in what the European Union has proclaimed as the "Year of European Youth", an initiative by which the institute focuses on the importance of European youth in building a better future: more ecological, inclusive and digital.
What are young Europeans and, in particular, Spaniards talking about? This is one of the questions from this macro survey, and the answer is surprising. Equality, diversity and inclusion are among the usual topics of conversation for Zetas and millennials. In fact, Spaniards are the Europeans who talk about it the most with friends (42% Spaniards versus 33% Europeans). Again, over generations, 47% of people between the ages of 18 and 24 say this topic comes up frequently, compared to 39% of those between the ages of 25 and 35.
"Sustainability, innovation or gender equality, diversity and inclusion are hot topics on a European and global level, and they are fully connected to our corporate values ​​and goals" explains Marieta Jiménez, Merck Senior Vice President in Europe. "That is why we ask young people about their ambitions, commitments and hopes for this strong and important European future that they have built. Millennials are already 41% of Merck's global workforce and Z is leaving the company We have a responsibility to promote this talent and only if we know their priorities and desires – and we don't rely on prejudice or clichés – will we be in a position to do it".
In the case of Spain, if young people had the right to choose which global challenges to face in order to achieve the future they dream of, they would choose cancer (56%), environmental threats (43%) and gender equality (32%). ).
The macro survey shows that, in relation to their vital moment right now, 35% of young people in our country are as important to their commitment to sustainability as their free time and leisure. So much so that they claim that this is more relevant than their personal relationships or their professional success.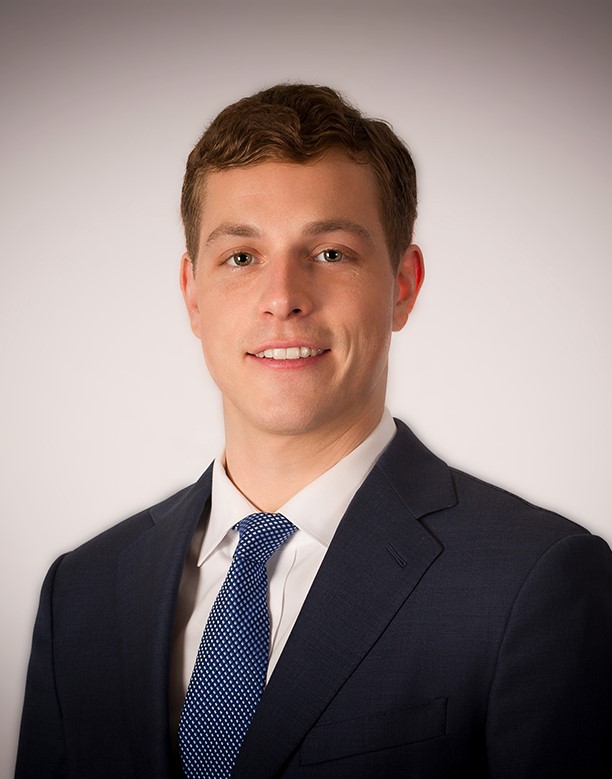 "Entrepreneur. Internet fanatic. Certified zombie scholar. Friendly troublemaker. Bacon expert."