Minister of Health, Begoña Yarzadelivered his first address to portfolio workers on Monday, suggesting that those who do not believe in implementing a universal health system can take "small steps aside."
The new authority – which is due to make an announcement today on the new governance of the pandemic -, spoke about the goals of its portfolio, emphasizing the modification of the health system to a model similar to that of the UK.
"You know that we dream of a universal health system. And we say it because there may be someone who legally doesn't want to build a universal health system and I respect that, but not in this team," Yarza said in a statement recorded by radio DNA.
The Secretary of State added that "we did not come to take care of Minsal; We have come to lead the health system towards the dream we have: that there is no health for the rich or the poor. What makes us angry, that leaves us breathless because we believe it is so unfair, that is what we will build. The one who is not, and legitimate, (let him take) a small step aside".
"We don't know how long it will take us and we know it will be difficult (…) we have to think again that England is not from another planet, that Ticos (Costa Rica) is not from another planet either," he commented.
The minister pointed out to officials that "we have to take steps beforehand and that relates to medicine, with unique funding, with strengthening the truth and not a role in primary care, which will never be true."
Yarza added that work will be done on "highly preventive public health policies (…) Finally, the phrase we hear in the document that says our model is people-centred, comprehensive, that's the challenge: it's people-centred and people-centered and that's not an excuse." used for anything."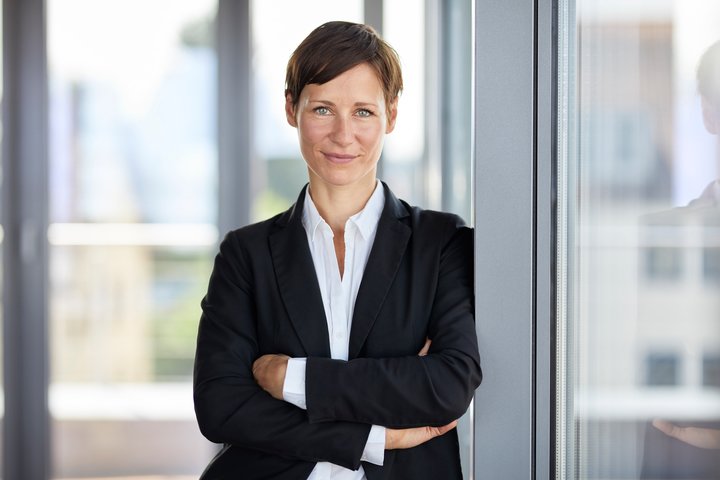 "Social media guru. Total beer fanatic. Tv ninja. Typical coffee fan. Amateur entrepreneur. Unapologetic food scholar."