From today until 29 April, the UK is once again conducting military exercises in the Malvinas Islandswhere, among other things, the British troops stationed in the Malvinas Islands, belonging to the Duke of Lancaster Regiment along with the illegitimate Isles Defense Force, along with the Royal Navy and Royal Air Force troops, which They are part of the British occupation military deployments illegally in Malvinas Islands.
This was reported today by the Argentine Ministry of Foreign Affairs.
According to a statement from the British military contingent in the Falkland Islands (BFSAI) This military exercise was held for "demonstrates the ability of BFSAI personnel to coordinate and organize resources for large-scale exercises."
"The Republic of Argentina categorically rejects the performance of this military maneuver on the illegally occupied territory of Argentina, which is an unjustified show of force and a deliberate deviation from the calls for various resolutions of the United Nations and other international organizations, which urge both Argentina and the United Kingdom to continue negotiations, to find a peaceful and definitive solution to the sovereignty dispute involving the two countries in the Malvinas Islands Question," they said in a statement from the Ministry of Foreign Affairs.
Also, they said, British military presence on the islands is in direct conflict with the permanent desire of the Argentine Republic to resolve disputes by peaceful means, in accordance with international law and relevant resolutions of the United Nations.
In particular, the UK's persistence in conducting military exercises in the South Atlantic is in particular at odds with United Nations General Assembly resolution 31/49, which urges both sides (Argentina and the UK) to refrain from taking unilateral decisions involving the introduction of temporary situation modifications. The islands are going through a negotiation process recommended by him.
The military presence also runs counter to General Assembly resolution 41/11 (Zones of Peace and Cooperation in the South Atlantic), which, among other things, calls on states in all other regions, especially militarily important states, to respect the South Atlantic closely. the region as a zone of peace and cooperation, in particular by reducing and ultimately eliminating their military presence in the region.
"The Government has once again reaffirmed its sovereignty over the Malvinas, South Georgia and the South Sandwich Islands and the surrounding marine space which forms an integral part of the national territory of the Republic of Argentina, illegally occupied by the United Kingdom of Great Britain and Northern Ireland is the subject of a sovereignty dispute recognized by the United Nations through resolution 2065 (XX) and subsequent General Assembly resolutions, as well as other international organizations and forums," the statement added.
Similarly, in accordance with the resolution above, the Government reaffirmed that this is a sovereignty dispute that should be resolved bilaterally between the two countries, and reaffirmed its willingness to continue negotiations.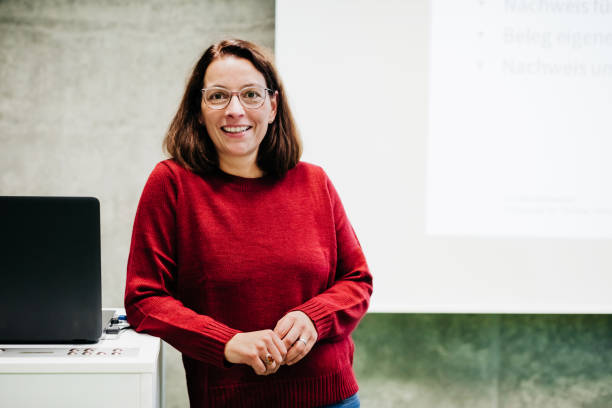 "Web specialist. Incurable twitteraholic. Explorer. Organizer. Internet nerd. Avid student."