This content was published on 29 July 2022 – 09:38
Moscow, 29 July (EFE).- Belarus today announced the withdrawal of its ambassador to the UK and the reduction of diplomatic relations to the level of business manager in response to London's "unfriendly actions".
"The decision has been made to reduce the level of our country's representation in London to collect d'affaires," Belarusian Foreign Ministry spokeswoman Anatoli Glaz told BELTA.
Representatives of Belarusian diplomacy pointed out that it was a response "to a series of hostile measures by Britain, aimed at systematically causing the maximum possible harm to Belarusian citizens and legal entities."
According to Glaz, the withdrawal of the ambassador does not mean closing the channels of dialogue with London, as "the diplomatic presence will be restored once the politicians in charge arrive in the British Government."
The Foreign Ministry spokesman cited several "unfriendly acts" by London, including sanctions against Belarusian businessmen, the country's economy and financial system, restrictions imposed on Belarusian media and a flight ban by Belavia, the Belarusian airline.
In addition, he criticized the denial of visas to Belarusian parliamentarians for their participation in the OSCE Parliamentary Assembly and "other additional restrictive measures that do not allow full dialogue at the current stage."
London has imposed various sanctions on Minsk, first for the 2020 presidential election, in which Alexandr Lukashenko was declared the winner, and which the West has described as fraudulent, and more recently, for his support of Russia's military campaign in Ukraine.
Among the latest restrictions is a ban on exports to Belarus of "refined petroleum products; high-tech components, such as those used in quantum computing; and luxury goods, such as artwork and designer bags."
At the same time, the import of "Belarusian iron and steel" was prohibited.
The British government also restricts Belarusian access to the financial services sector, thus, for example, preventing more Belarusian companies from issuing debt in London.
mos/cg
� EFE 2022. Redistribution and redistribution of all or part of the content of the EFE service is expressly prohibited, without the prior and express consent of Agencia EFE SA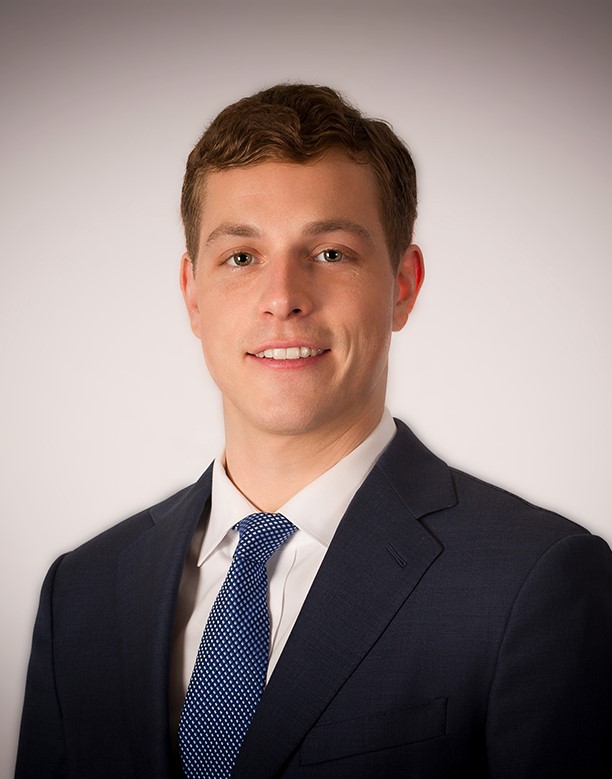 "Entrepreneur. Internet fanatic. Certified zombie scholar. Friendly troublemaker. Bacon expert."