Britain's rail transport system ground to a halt on Wednesday after its staff went on strike demanding better pay and working conditions.
More than 40,000 workers left their jobs after the National Rail, Maritime and Transport Workers Union (RMT) and rail companies failed to reach an agreement.
Workers from 15 rail companies, including Network Rail, are taking part in a strike that will also affect Transport for London, the capital's transport network, as components of its service use the rail network in suburbs of London.
Mick Lynch, secretary general of RMT, said that Network Rail had not made "improvements to their previous salary offer" and that the rail company was not offering "anything new".
"The government must stop interfering in this dispute so that railroads can reach a negotiated settlement with us," Lynch said in a statement.
Network Rail has offered workers a 4% wage increase for the remainder of 2022, with the possibility of a further 4% increase in the following year. However, the RMT rejected this offer, calling it "insignificant" because it is below the country's inflation rate.
For its part, Network Rail accused RMT of "withdrawing" from the talks, with the company's chief negotiator, Tim Shoveller, noting that "it is now very clear that its political campaigns are taking precedence over representing the interests of its members." .
The Tory government also accused the RMT and other unions of causing chaos and proposed a controversial plan for non-contracted agency workers to replace striking staff.
Conservative leader and prime ministerial candidate Liz Truss has vowed to crack down on unions, which has been widely criticized as one of the most serious attacks on civil rights in Britain since the 19th century.
"Truss proposes to ban effective unions in the UK and deprive workers of key democratic rights," Lynch said. "If this proposal becomes law, there will be the greatest organized resistance in the entire trade union movement, rivaling the 1926 General Strike, Suffrage and Chartism," he warned.
See also: German airline Lufthansa cancels more than 1,000 flights due to staff strike
Other industrial and public sectors could take similar action in the UK in the face of rising costs of living.
Last week, thousands of Royal Mail (postal) workers voted to go on strike in August, while 40,000 rail workers will demonstrate on August 18 and 20.
Last month rail workers across England and lawyers in England and Wales went on a nationwide strike over deteriorating job security and working conditions.
*Translated by Daniel Gallego.
The Anadolu Agency website contains only a portion of the news offered to subscribers on the AA News Broadcast System (HAS), and is in summary form.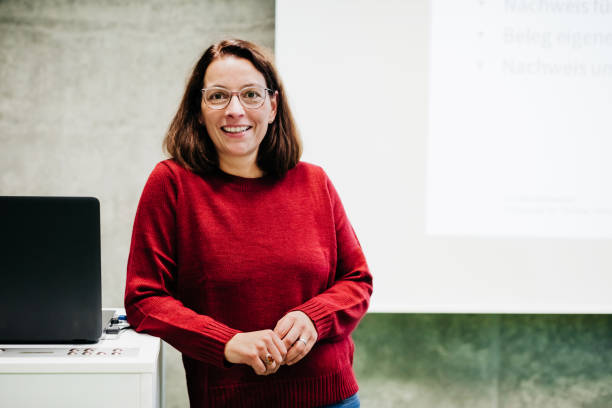 "Web specialist. Incurable twitteraholic. Explorer. Organizer. Internet nerd. Avid student."