Madrid, June 29. NATO leaders highlighted Wednesday that they will establish a multinational defense innovation fund and the Defense Innovation Accelerator for the North Atlantic (DIANA).
"We are building the Defense Innovation Accelerator and launching a multinational innovation fund to bring together government, the private sector and academia to strengthen our technological excellence," the leaders stated in a declaration that they approved of the decisions made at the Madrid summit.
Together with DIANA, this innovation fund seeks to support the development of the transatlantic innovation community.
It is a multi-country venture capital fund that will invest €1 billion in early-stage startups and other deep technology funds aligned with its strategic goals.
Last April, allied foreign ministers gave the green light to the DIANA statute.
DIANA will bring together defense personnel with Alliance startups, researchers and technology companies to solve defense and security issues.
Innovators participating in the DIANA program will receive access to a network of dozens of accelerator sites and test centers in more than twenty NATO countries.
DIANA will have a regional office in Europe, selected from joint applications from Estonia and the UK, and another in North America, in Canada.
The Defense Innovation Accelerator will focus on artificial intelligence, big data processing, quantum technology, biotechnology, space or new materials.
"We have supported a strategy that will ensure the smooth delivery of the next generation Airborne Warning and Control System and associated capabilities," NATO leaders said today in their statement. EFE
jug/vh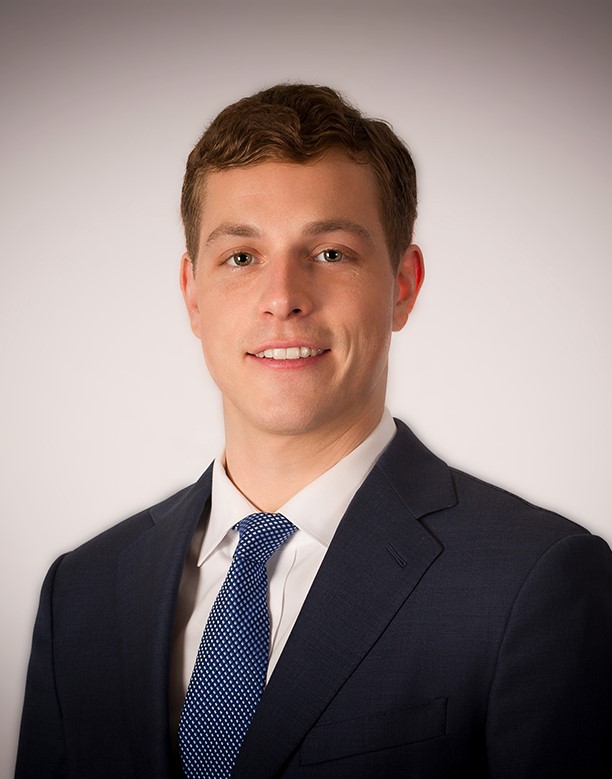 "Entrepreneur. Internet fanatic. Certified zombie scholar. Friendly troublemaker. Bacon expert."