Investors managing $3 billion in assets put pressure on food multinationals, Kraft Heinzonestle, danoneY Kellogg'swhat for set up nNew Disclosures and Health Targetsafter a successful change campaign at Unilever.
Investors, including Legal & General Investment Management and BMO Global Asset Management, wrote to the company's board ahead of their annual meeting, in a show shareholder concerns over nutrition and obesity.
In an initiative also coordinated by the organization ShareAction, the same small group of investors last month Unilever's new healthcare commitment.
Unilever indicated that they would publish the nutritional qualifications of their food portfolio based on external parameters and will set new goals, after investors submit decisions before the General Meeting of Shareholders.
The new push by investors for major food brands to upgrade their health credentials comes at a time Governments around the world are tightening regulations to help curb obesity.
"Investors need companies use standard health metrics to determine their exposure to regulatory risk and its position in relation to competitors", said Ignacio Vázquez, ShareAction senior manager.
Vázquez added: "If you look at the manufacturer's reports, You will find information about what they are doing in terms of climate change, plastics, biodiversity, etc, but nutrition and health have not been adequately addressed."
The letters contrast the company's own evaluation of their product with results obtained through Access to Nutrition Initiative external metrics (ATNI).
For example, Nestlé said that in 2019, 80.5 percent of its food and beverage sales came from products that met the criteria for Nestlé Nutrisi Nutrition Foundation. However, ATNI puts the proportion of healthy product sales at 43 percent.
danone says that 90 percent of its sales come from healthy products, but ATNI put the figure at 65 percent, while Kraft Heinz's own figure is 76 percent contrast with 39 percent ATNI. Kellogg's does not report health data, but ATNI claims its sales are only 27 percent of healthy products.
A survey conducted by Censuswide for ShareAction in the UK, US, Germany, France, Australia and Mexico found public support for more action. 81 percent of those surveyed support the government regulates healthy food to be cheaper and more widely available.
Kellogg says that "we believe in the need to redirect attention towards a comprehensive approach to well-beingconsider not only the nutrients that individual foods provide, but also how foods make people feel."
srgs
I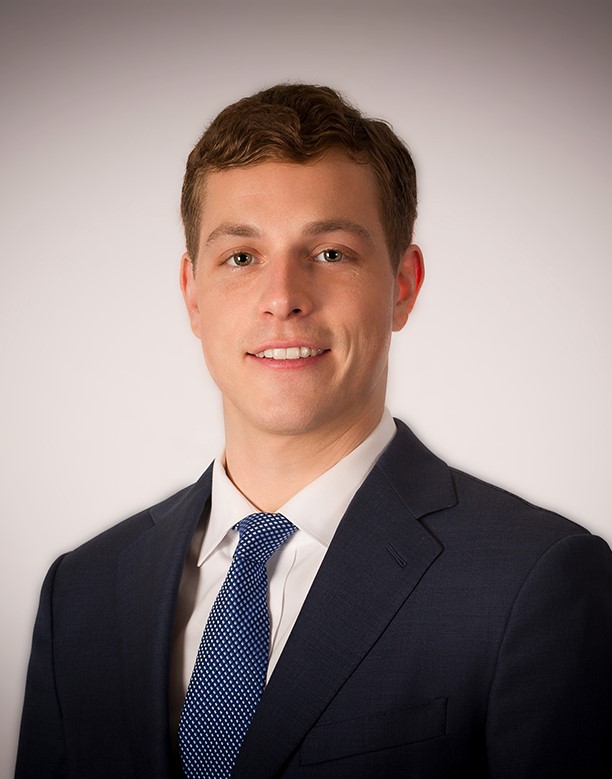 "Entrepreneur. Internet fanatic. Certified zombie scholar. Friendly troublemaker. Bacon expert."