Britain closed its borders to travelers from southern Africa after a new and more contagious variant of the coronavirus was detected in South Africa.
"Unfortunately, we have discovered a new variant that raises concerns," South African virologist Tulio de Oliveira said at a hastily held press conference on Thursday.
The variant, named B. 1.1,529, has a very high number of mutations. "Unfortunately, this is leading to an outbreak of infection," he said.
South Africa's Health Minister Joe Phaahla said the new variant was of "serious concern" as it was behind the "tremendous" increase in the number of new infections.
Variants of the virus have also been detected in Botswana and Hong Kong among people who have been to South Africa.
The UK announced on Thursday that as a result of the new virus variant, it would deny entry to anyone arriving from six countries in southern Africa.
Flights from South Africa, Namibia, Lesotho, Eswatini, Zimbabwe and Botswana will not land in the UK from 12pm UK time Friday, Health Minister Sajid Javid said.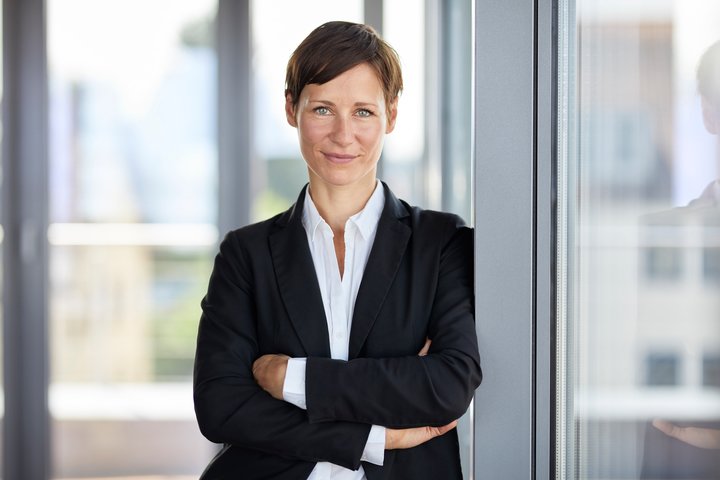 "Social media guru. Total beer fanatic. Tv ninja. Typical coffee fan. Amateur entrepreneur. Unapologetic food scholar."