Ukrainians who managed to escape tell of the besieged "hell" of Mariupol
Ukrainian families evacuated from the besieged city of Mariupol describe the "hell" they left behind, bodies piling up on the streets and chilly nights in basements to shelter from bombs, in sub-zero temperatures. When Russian troops opened fire on the city, they said they had to melt the snow to drink water while food was scarce and there was no electricity.
"They fired so many rockets…" recalls Tamara Kavunenko, 58. She was part of the 4,300 Mariupol residents who fled this week to Zaporizhia, in central Ukraine. "When it snows, we collect it and melt it for water. When it doesn't, we boil water from the river to drink," he said. "In the streets there are dead bodies of civilians," he added, before passing the sentence: "This is not Mariupol anymore. This is hell." More than 2,000 people have so far been killed in the port city, a key strategic target for Moscow, according to Ukrainian authorities.
On Thursday, Ukraine accused Russia of bombing a theater where hundreds of civilians were sheltering, despite the words "children" written on the front and back of the building, according to satellite images taken on March 14 by private company Maxar. 6,500 vehicles have left the city in the past two days, Vadim Boychenko, the mayor of Mariupol, said on Telegram in the early hours of Thursday.
In a Soviet-era circus in Zaporizhia, a group of Red Cross volunteers wait for refugees. Children's shoes and blankets were strewn on the floor. Dima, his hands blackened with dirt, told AFP he had not cleaned himself for two weeks. On his third attempt, he arrived in Zaporizhia on Tuesday with his wife and two children. In order to feed the children and their grandparents, he explains that he has to loot shops in search of food. "We live underground and if it's -4º, it's good," he said as he raised his leg to show he was wearing three pants to keep him from getting cold. "Sometimes there were bodies on the street for three days," he recalled. "The smell is in the air and you don't want your kids to smell it," she added.
Daria, who also fled Mariupol, said that for 10 days she lived in the basement of her building with her baby. "It's getting worse every day," she said, holding her daughter in her arms. "We are without light, without water, without gas, without means to live. It is impossible to buy goods," he added. Marina, a Zaporizhia Red Cross volunteer, said the refugees arrived in very bad conditions. "They were tired, sick, crying," he said. Shopping malls are now giving them a roof over their heads and the possibility to shower. "We take care of them," he said. "Everything is ready for them," he added.
The only way to escape is by private car. Many of those who arrived said they couldn't leave the shelter because of the bombing and that they found a way to travel, fortunately, because there was no phone signal or internet either. "We saw someone with a white ribbon [en sus coches] dating," said a woman, who introduced herself as Daria.
The City Council has reported this Thursday that 80% of homes have been destroyed, while 30,000 people have been able to leave the city in the last two days on their own transport. (AFP)
PHOTO: Some people leave the besieged city of Mariupol this Thursday. / Alexander Ermochenko (Reuters)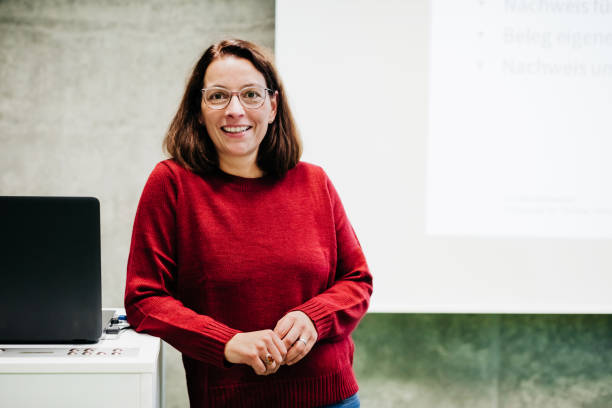 "Web specialist. Incurable twitteraholic. Explorer. Organizer. Internet nerd. Avid student."