US says China 'uncomfortable' supporting Moscow
US Ambassador to the United Nations Linda Thomas-Greenfield told CNN on Wednesday that Beijing was "uncomfortable" with supporting Russia over Moscow's invasion of Ukraine.
"I can tell you that [China] He's not comfortable in this position, and you'll see that for the most part they abstained, they didn't vote for Russia, they abstained," Thomas-Greenfield told CNN's Christiane Amanpour in an interview.
"While some of the abstentions were disappointing, the abstention by China is seen as an important message that China is not completely on Russia's side in this immeasurable war against Ukraine," he added.
On Tuesday, Ukrainian President Volodymyr Zelensky called for Russia's withdrawal as a permanent member of the UN Security Council, questioning whether the agency was fit for purpose.
"It is clear that the world's main institutions, designed to combat aggression and ensure peace, cannot function effectively," Zelensky said, addressing the council in person via videoconference.
Speaking to Amanpour from his UN office in New York, Thomas-Greenfield said he understood the Ukrainian leader's frustration and acknowledged that the Security Council was unable to stop the war. However, he said the council should be "acknowledged" for isolating Russia.
"Their veto doesn't preclude the possibility of us calling them out. The fact that President Zelensky was able to speak before the security council with the Russians sitting in the room and watching the gruesome film he showed demonstrates the power of the council, which We were able to summon them, condemn them, isolate them in before the world so that they do not use this platform as a permanent member of the security council to impose their propaganda," the ambassador said.
"No one believes this. Yesterday 14 countries spoke, 14 of them asked Russia to stop its efforts against Ukraine. So even if we cannot stop the war, we can make it difficult for Russia to sit comfortably on this council and promote lies. and da'wah," he continued.
The ambassador said Russia's aggression had brought a united front among NATO countries and a "strong punitive coalition."
"I don't think Russia is winning this propaganda war. They are successful in their own country, and we must do more to pass information on to the Russians themselves, so that they know that their young people are dying, that their bodies are dying." they were left on the streets, that they were not brought home. the message we have to convey to the Russian people," he told Amanpour.
Amanpour asked Thomas-Greenfield about the historic failure of the UN Security Council, citing Srebrenica, a city the Security Council had designated a "safe zone" under UN protection before falling to Bosnian Serb forces in 1995. Asked if he thought about failing to deal with Ukraine, the US ambassador said it crossed his mind "every day."
Thomas-Greenfield pointed to the fact that the United States this week called for Russia's suspension from the UN Human Rights Council.
"We must not make mistakes here, we must continue to put pressure on the Russians, we must watch what they are doing," he told CNN, adding that "we know they are committing war crimes."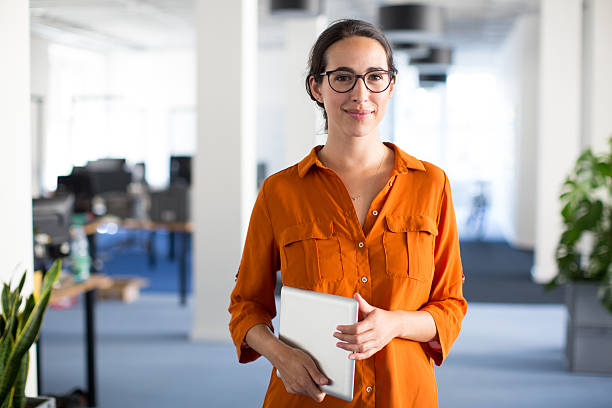 "Subtly charming web junkie. Unapologetic bacon lover. Introvert. Typical foodaholic. Twitter specialist. Professional travel fanatic."