Norway won medals in all sports with the participation of Norway at the Beijing Olympics. The following is the distribution of medals in various sports (gold-silver-bronze):
* Biathlon (11 competitions): 6-2-6 (Norway best)
Norway is definitely the best country and also has an Olympic king in Johannes Thingnes Bø (4-0-1) and an Olympic queen in Marte Olsbu Røiseland (3-0-2). France is the second best country in biathlon with 3-4-0.
* Cross-country skiing (12): 5-1-2 (Norway)
ROC overtook Norway with Aleksander Bolshunov's win in a shortened combined start on Saturday, but Therese Johaug confirmed on closing day that Norway were the best in cross-country skiing. She became Olympic cross-country queen with three individual gold medals. Bolshunov was the cross country king with a 3-1-1 medal draw, and ROC ended 4-4-3.
* Combined (3): 2-2-0 (Norway)
Even though Norwegian superstar Jarl Magnus Riiber had his Olympics ruined due to coronary heart disease, Norway was definitely the best country. Jørgen Graabak won two gold and one silver and took the step as the most winning combined runner in Olympic history. Germany became the second best country with a score of 1-1-0.
* Skating (14): 1-0-2 (Netherlands)
The popular team tempo for the trio led by Sverre Lunde Pedersen and individual bronzes for Hallgeir Engebråten and Håkon Lorentzen made Norway the fifth best nation. The Netherlands as usual were amazing with 6-4-2.
* Freestyle (13): 1-0-0 (China)
Birk Ruud secured Norway's only medal with a win at Big Air. China came out on top with a 4-2-0, much thanks to American-born favourite, Eileen Gu.
* Jump (5): 1-0-0 (Slovenia)
Marius Lindvik's gold on a big hill saved the Olympics for Norwegian jumpers. Slovenia is the best country with 2-1-1.
Alpine Skiing (11): 0-1-3 (Switzerland)
Switzerland is definitely the best mountain country with 5-1-3. Norway was seventh best on the medal list, but the team's bronze on the final day meant that eight Norwegian alpinists went home with medals.
* Curling (3): 0-1-0 (England)
Silver in the mixed team tournament puts Norway on the medal table. Great Britain is the best with gold and silver, while Norway shares 4th place among the six nations with medals.
* Snowboard (11): 0-1-0 (Austria and USA)
Mons Røisland silver on Big Air is the only precious metal for the Norwegian snowboard team, who occupy joint 11th place on the medal list in their sport. Austria and USA topped with 3-1-0.
* Tobogganing (4): Excluded (Germany)
Germany greedily supplied themselves with medal dishes with 4-2-0.
* Bobsleigh (4): Excluded (Germany)
Germany won the medal series 3-3-1.
* Figure Skating (5): Excluded (ROC)
ROC dominated figure skating by 2-3-1, but was missed by the US if the team's gold broke when Kamila Valijeva's doping case was resolved. Then America took over the gold and it went up to 2-0-1.
* Ice Hockey (2): Not participating (Finland)
With gold for men and bronze for women, Finland is the best.
* Framework (2): Not participating (Germany)
Germany is also best here with 2-1-0. In total, Germany has a 9-6-1 in the three sledding events in Yanqing. This lifted the team to a clear 2nd place behind Norway in the overall medal rundown.
* Ice skating rink (9): Not participating (South Korea)
South Korea became the country that won the most with a score of 2-3-0.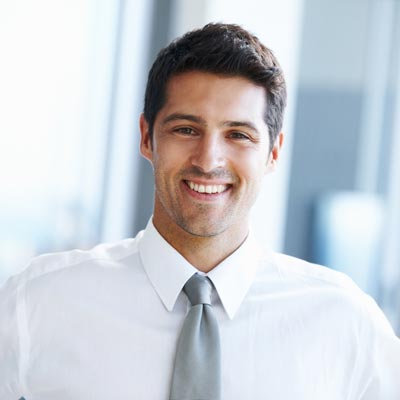 "Amateur analyst. Zombie geek. Hardcore troublemaker. Internet expert. Incurable twitter fanatic."