Save The Waves Coalition has just renamed the 12th World Surfing Reserve or World Surfing Reserve (WSR). Is about North Devon (UK, United Kingdom), an international destination recognized not only for the quality and variety of its waves and beaches, but also for the beauty of the unique natural environment, deep-rooted surfing culture and importance to society. Among other things, it is the headquarters of the British Museum of Surfing, Surf England or brands such as Dry Robe or Tiki, and it is estimated that the surfing business makes £50 million annually in the area, employing 1,500 people.
Protected area around 30 kilometers of coastline including iconic spots like Croyde, Saunton, Woolacombe and Lynmouth, with waves for beginners and experts alike and for all styles. With the collaboration of local organization North Devon UNESCO Biosphere and Area of ​​Outstanding Natural Beauty (AONB), environmental groups such as Surfers Against Seawage, local groups, surf clubs and landowners and businesses in the area.
"Our goal is to protect the quality of the waves and preserve the ecosystem that produces them", explains local surfer and North Devon Surf Reserve co-founder Adam Hall, adding that "surf spots need the protection and recognition that national parks like Exmoor for example have."
Now, all these agents and experts are coming together to protect this surf zone with the support of the Save The Waves Coalition, an NGO founded in 2009 in California to protect surfing ecosystems around the world. North Devon thus joins the exclusive World Surf Reserve list currently formed Malibu and Santa Cruz (California), Ericeira (Portugal), the Golden Beach (Australia), Manly and Noosa (Australia), Wolf Point (Chile), Huanchaco (Peru), EmbaúGuard (Brazil) and Todos Santos Bay (Mexico).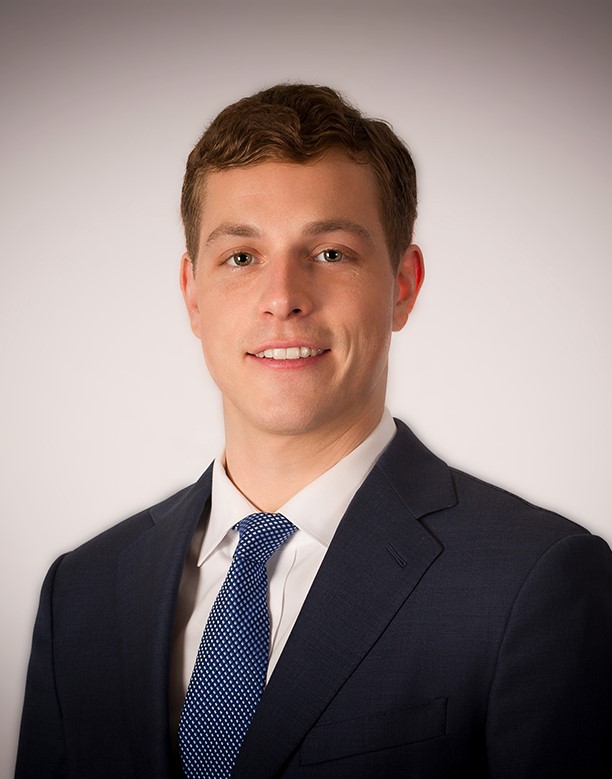 "Entrepreneur. Internet fanatic. Certified zombie scholar. Friendly troublemaker. Bacon expert."