Norway and Great Britain in a diplomatic dispute over women's rights
Norway and several other countries have refused to sign the international declaration on religious freedom and equality. The reason is that the English have changed the text.
According to Vårt Land, this has led to a diplomatic dispute between Norway and Great Britain.
The declaration was adopted at a conference in early July, and Norway is at the center of the work on it. The dispute arose because Britain later removed words about women's sexual and reproductive health and bodily autonomy.
– This change is regrettable and unacceptable and is the reason why Norway has not signed this statement. "We have apologized for the UK's handling of this case," said Foreign Secretary Eivind Vad Petersson (Ap) at the Ministry of Foreign Affairs.
In an open letter, more than 20 organizations, including Amnesty and Human Rights Watch, linked the declaration to women's access to abortion.
22 countries signed the original text, but only eight countries signed the edited version.
According to the newspaper our country Norway has now compiled a compromise text containing the English changes and key elements from the original version. (NTB)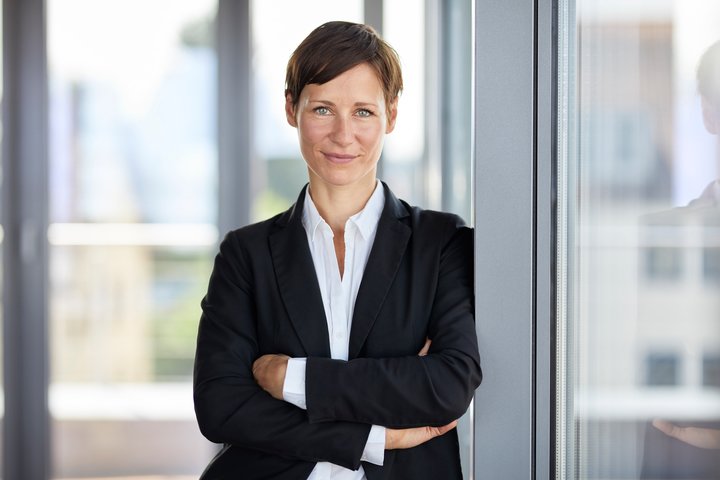 "Social media guru. Total beer fanatic. Tv ninja. Typical coffee fan. Amateur entrepreneur. Unapologetic food scholar."