Vladimir ZelenskyPolicy s has long been nothing but aware. After the press conference with Macron, commentators asked whether the man himself wasn't either.
From Bjørn Nistad.
The press conference following political talks between French President Emmanuel Macron and Ukrainian President Vladimir Zelensky in Kiev on February 8 was a strange sight. Zelensky, showing that he feels nothing, is entangled in vague considerations about a beautiful girl and speaks completely without reason about a possible conflict with Belarus. Commentators asked if Zelensky was conscious during his meeting with the French president.
Macron opened the press conference with a few mandatory phrases about a brave Ukraine, the Mayan uprising and Ukraine's democratic choices. He then goes on to talk about what is undoubtedly the message of Zelensky and the Ukrainian leadership, namely that the path to peace and relaxation is the fulfillment of the so-called Minsk . Agreement from 2015, namely that Ukraine turned into a federation with broad autonomy for regions.
The Minsk Treaty is a guarantee of the territorial existence of Ukraine. Putin has promised to fulfill the Minsk agreement. And now France, in cooperation with Germany, wants to help Ukraine implement the agreement, Macron said.
This is a message that the Ukrainian president doesn't appreciate, which is clear from his body language.
What prompted commentators to ask if Zelensky was sober during the press conference, however, was his view of Ukraine as a pretty girl that Russia had a hard time dealing with.
Zelensky was asked about his views on Putin's comments about the Minsk agreement and Ukraine's reluctance to abide by it, "Like it or not, honey, but you have to accept it." And he becomes ensnared in the consideration that Ukraine is undoubtedly a beautiful girl, but it would be wrong for Putin to talk about his lover, and then make an awkward attempt to relate the girl's story to what he describes as Ukrainian patience and willpower. to defend their sovereignty.
Another sign that Zelensky was unconscious – or at least mentally unbalanced – was that at the end of the press conference, for absolutely no reason, he started talking about "certain Belarusians", possibly Belarusian President Alexander Lukashenko, threatening to cut oil. supply to Ukraine, but it will affect Belarus more than Ukraine. If there's one thing Ukraine shouldn't do in the current situation, it's insulting Lukashenko and getting into conflict with Belarus.
Check out the press conference after the meeting between Macron and Zelensky, which was translated into English, here.
How should we interpret the press conference after the talks between Macron and Zelensky? What seems clear is that Macron has demanded that Zelensky and the Ukrainian leadership fulfill the Minsk agreement.
If Germany – and the EU – also support the request that Ukraine must comply with the Minsk agreement, that means a European solution to the recent tensions may be feasible. With the necessary will, Paris and Berlin could take matters into their own hands, sidestep the United States, Britain, and small war-torn Eastern European states and ensure that the Minsk agreement was fully implemented. If Ukraine is turned into a federation where the east can block NATO and EU membership, Putin has already received the security guarantees he asked for.
This article was first published on Bjørn Nistad's blog.
Campaign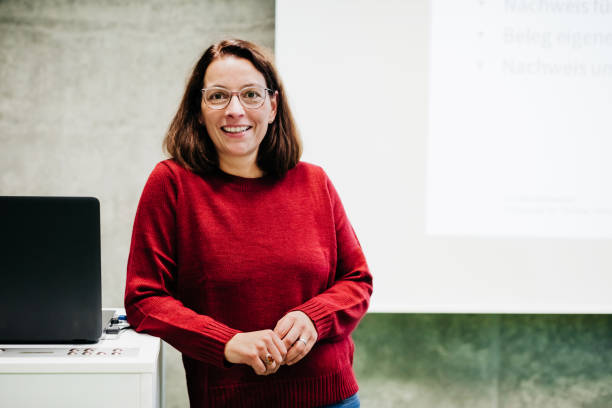 "Web specialist. Incurable twitteraholic. Explorer. Organizer. Internet nerd. Avid student."