Haga gets stage anchor in Norwegian relay team
The management of the national team has taken the following order for Saturday's women's relay:
Stage 1: Tiril Udnes Weng
Stage 2: Therese Johaug
Stage 3: Helene Marie Fossesholm
Stage 4: Ragnhild Haga
Sweden also fielded their relay team. Maja Dahlqvist went there first stage, then went Ebba Andersson, Frida Karlsson and Jonna Sundling.
– We don't have to be gold favorites this time. Until recently, the women's relay was a duel between Norway and Sweden. That's not happening now. This is a weak Norwegian crew. We suffer from not having Heidi Weng in China, says NRK expert Torgeir Bjørn.
He believes the team line-up facilitates Norway's golden game after two stages. For him, the great moment of uncertainty and questioning was what Helene Marie Fossesholm and Ragnhild Haga looked like.
He believes the team should be structured this way, as the latter two are significantly better in freestyle.
– The gold favorites now are Russia and Finland. With Sweden as the closest challenger. The hope is that the relay is a relay. And before the Sochi Olympics in 2014, Norway was the biggest favorite of all time. It ended in fifth place. Should we hope otherwise this time and they surprise us? asked the NRK expert.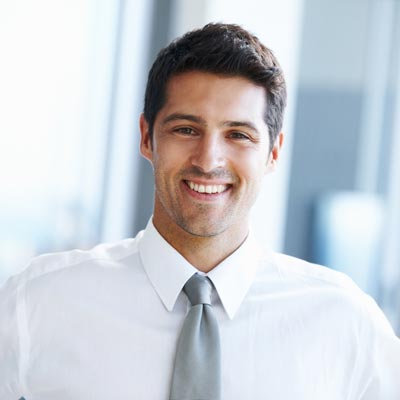 "Amateur analyst. Zombie geek. Hardcore troublemaker. Internet expert. Incurable twitter fanatic."