pers conference
By Telefonica
London, England, May 13, 2022 – OneWeb, a low-orbit satellite communications company, and Telefónica via Global Telefonica Solutions(TGS), a subsidiary of the global telecommunications company that manages the international wholesale business, Global Roaming, a service for Multinational Companies and businesses in the United States, signed a memorandum of understanding (MoU) to improve connectivity services across Europe and Latin America. The collaboration agreement between OneWeb and TGS comes at a time when the need to expand modern digital infrastructure has become a priority for governments, businesses and communities across Europe and Latin America.
OneWeb's efficient and high-performance Low Earth Orbit (LEO) satellite service will complement Telefónica's current offerings in Europe and Latin America, enabling Telefónica to reach previously inaccessible remote areas. TGS will offer its expertise to promote and offer OneWeb's low-latency mobile backhaul service that will help upgrade existing and support network upgrades to 4G/5G, as well as provide backup backhaul for critical sites and capacity available for special events. In the absence of current backhaul, OneWeb services will help expand Telefónica's cellular coverage and expand business connectivity.
The combination of TGS and OneWeb services will ultimately increase user satisfaction and enable new OTT applications and services, as well as support the expansion of users' mobile connectivity globally. SMEs will be able to use LEO's OneWeb/TGS satellite solution to support and expand their business networks, while large organizations – including governments, telecommunications and ISPs – in rural and remote areas of Europe and Latin America will also benefit from the network combination. Telefónica fiber network and OneWeb low latency broadband service.
OneWeb Managing Director, Neil Masterson, commented: "This deal is fantastic news for communities across Europe and Latin America, who will benefit from the increased and improved network reach. OneWeb believes that our network is unique and has an important role in providing connectivity. it's hard to access areas around the world, so we look forward to working with Telefónica to offer customers better Internet performance and availability."
Julio Beamonte, CEO of Telefónica Global Solutions, explains: "Our goal is to empower our clients' businesses by connecting them to the world through innovative broadband solutions. By partnering with OneWeb, we can increase our portfolio by offering low-latency solutions. Our expertise will be critical in adapting OneWeb solutions to provide enterprise, B2B and mobile backhaul services and help drive adoption of business-critical applications in the most difficult-to-connect areas.We are focused on helping our B2B customers and wholesalers drive transformational change in their businesses, and we I'm sure our partnership with OneWeb will help us do just that."
Telefónica Global Solutions offers a comprehensive ecosystem of satellite solutions for different applications and industries, adapting to connectivity needs with the highest quality assurance to bring communications to the most challenging environments (with connectivity deficits or rural areas) and to address situations in a timely and/or transient manner. such as events and emergencies.
About OneWeb
OneWeb is a space-powered global communications network, headquartered in London, enabling connectivity for governments, businesses and communities. It deploys a constellation of low Earth orbit satellites with a global network of gateway stations and multiple user terminals to provide affordable, fast, high bandwidth, low latency communications services connected to the future of IoT and the road to 5G for everyone, everywhere. More information at http://www.oneweb.net
About Telefonica Global Solutions
Telefónica Global Solutions (TGS) manages the international Wholesale, Global Roaming, Multinationals and USA businesses within the Telefónica Group. It offers world-class global services and platforms for multinational companies, wholesalers, fixed and mobile operators, OTT, service providers and aggregators. Offers a global footprint. TGS provides its clients with high quality connectivity, digital platforms and various innovative solutions with an integrated service portfolio covering Voice and UCC, Network, Roaming, Messaging, Satellite, Cloud, Security and IoT and Big Data. More information at https://www.globalsolutions.telefonica.com/en/.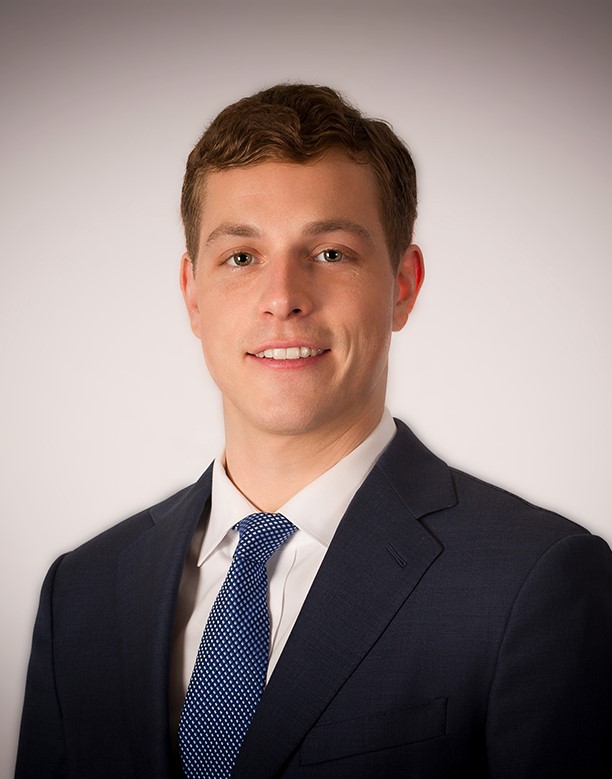 "Entrepreneur. Internet fanatic. Certified zombie scholar. Friendly troublemaker. Bacon expert."