Learning conducted at Monash, one of Australia's leading universities. Athletes from six different sports in 12 randomly selected clubs participated in this study, which consisted of surveys and in-depth interviews.
Less than a quarter (24 percent) of the women interviewed believed "trans athletes have an unfair advantage when playing on women's sports teams."
The percentage is much higher among male athletes. Nearly half (46 percent) of the men in the study believed trans women had an "unfair advantage" when playing on the women's team.
The acceptance among the country's female athletes contrasts with the Australian Prime Minister's attitude towards trans women in sport.
Prime Minister Scott Morrison recently expressed support for the politicians behind a bill that would allow clubs to exclude trans women. The bill was introduced by Claire Chandler of the Australian Liberal Party, with the support of party partner Katherine Deves.
To Australian ABC, Morrison said he would not ban trans women from women's sports, but he "shared Devers and Chandler's views on the matter." Morrison called the bill, which in practice would change discrimination laws, "fantastic" and "non-discriminatory".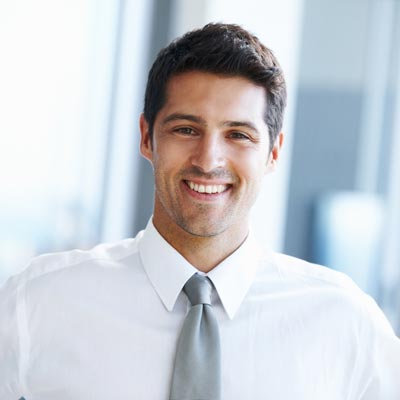 "Amateur analyst. Zombie geek. Hardcore troublemaker. Internet expert. Incurable twitter fanatic."