The euro hit its lowest value against the dollar in 20 years and also weakened against the peso, given this situation, Mexican companies like Orbia, Nemak, and Alsea are the most exposed for this situation.
Financial information from these companies was published on the Mexican Stock Exchange (BMV), indicating that chemical and resins company Orbia, auto parts company Nemak and restaurant operator Alsea, they derive about 34 percent of their income from that region of the world.
Especially Nemak continues to feel the effects of supply chain cessation the global automotive sector due to the pandemic; The company has factories in Germany, Austria, Spain, Czech Republic, Hungary, Poland, Slovakia, Russia and Turkey.
Second, Orbia (a company that markets in more than 100 countries) seeks to reduce operating costsaccording to a report released at its annual meeting with analysts and investors on May 18, especially in segments where it is a leader, such as PVC.
Alsea operates 10 brands in Europe with 1,388 restaurantss in six markets: Starbucks (France, Netherlands, Belgium, Luxembourg, Spain and Portugal), Domino's Pizza, Foster's Hollywood, Foster's Hollywood Street, VIPS, VIPS Smart, Fridays, Burger King, Ole Mole (Spain) and Ginos (Spain and Portugal).
In the case of Cemex, the company derives 21 percent of its revenue from this part of the world, although what they sell in the United States and Mexico has more weight.
The Mexican cement company recently acquired a 53 percent stake in German aggregates company ProStein, with which it seeks to expand its business in the region and double its aggregate sales in the country.
Meanwhile, last year the company announced the sale of its white cement business, which includes a plant in Spain, for 155 million dollars to Turkish firm imsa imento Sanayi Ve Ticaret.
About the conglomerate Alfa, which through Sigma has major operations in Europe cold meats and other foods, the region is 18.4 percent of its sales.
Other BMV companies that were hit by a weaker euro were América Móvil, Grupo Bimbo, Gruma and KUO; however, about 10 percent or less of their income comes from the region.
Bimbo, bakery chaired by Daniel Servitje, present in Italy, Portugal, Russia, Switzerland, Ukraine and the United Kingdom; Bimbo has been present in Spain since 1965, although the country was part of the group until 2011. In France, the company has been operating since 2017.
KKL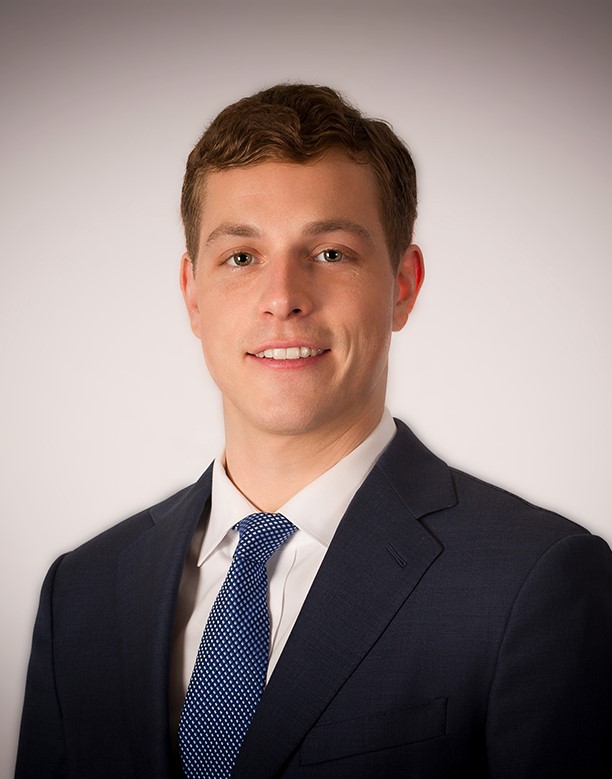 "Entrepreneur. Internet fanatic. Certified zombie scholar. Friendly troublemaker. Bacon expert."