The majority of Norwegians say no to the EU. Twice. The wisdom of the Norwegian people has saved us. Instead of transferring power overseas, we have developed our whole beautiful and vibrant country and safeguard democracy.

This is a chronicle. The chronicle reveals the attitude of the author. You can submit articles and debate posts to VG here.
TRYGVE SLAGSVOLD VEDUM, Central Party leader
If Norway becomes a member of the EU, we will experience strong emigration from rural Norway. A significant part of Norwegian food production will be shut down. EU food policies are not adapted to our climate and valleys. Our food security will be greatly weakened. Norwegian fish are no longer under Norwegian control. We will be under pressure to leave our own monetary policy and replace the Norwegian krone with the euro.
Do we really want this?
Right wants it. During the Conservative Party's national meeting this weekend, the former Conservative Party's Foreign Minister, Ine Eriksen Søreide, put forward a proposal in which the Conservative Party commits to putting EU issues on Norway's political agenda. The Conservatives now want to use their parliamentary representatives and party organizations to work as Norwegian EU members.
This is worrying. If the Conservatives qualify, it will take Norway in the wrong direction. I will do everything I can to stop the Conservative desires. The Center Party is and will be the guarantor of Norway's EU membership.
The Center Party and the Conservatives have always been, and will continue to be, at odds in EU debates. Unlike the Conservatives, the Center Party wants to strengthen the people's government in Norway. We don't want to transfer more power to EU leaders in Brussels, but instead will give the people of Norway more influence over their local community and country.
We want more national control and strengthen Norwegian ownership. For us, for example, it is absolutely unacceptable for the EU to decide on Norwegian fish. In Norway, we have done much better than the EU in managing our fishery resources. If EU bureaucrats control fishing resources in Norway, it will lead to fewer fishing jobs in Norway, and provide less sustainable fish stocks.
The Conservatives and the Center Party have had a lot of debate about Norwegian ownership. When Erna Solberg during her reign was challenged by the Center Party about why the Conservative government and the FRP would want to sell our joint assets in important Norwegian companies such as Telenor, Statskog and Kongsberg Gruppen, she characterized the debate about Norwegian ownership as "stupid" .
Norway's EU membership will also lead to a drastic weakening of Norway's food production and food security. If we register Norway in the EU, we will, among other things, have to give up our own customs protection. If anyone is wondering about the consequences of this, they can only look to Sweden. Most dairy production has been stopped and much of rural Sweden has been relocated. Do we really want this in Norway?
Read also
VG THINK: Change of pace needed
The Conservatives want to spend more money on defense, and take a leading role in Norway's new EU debate.
The Conservatives justified the desire for Norway's new EU debate in part with the desire for closer security cooperation with the EU. The Conservatives seem to have forgotten that Norway's security guarantees, like most other European countries, come through our NATO membership. Through our NATO membership and Article 5 of the NATO Charter, the world's strongest military power, the United States of America, ensures the security of Norway.
Britain is also a member of the alliance. A historically important partner for Norway, which has now left the EU, but is at least as important to Norway's security today as it was a few years ago. Neither the EU countries nor Norway have benefited from the construction of a parallel military structure between the EU and NATO.
Our government platform expressly states that our membership in NATO is permanent, and that Norway will not apply for EU membership. This will happen as long as the Center Party is in government.
To me, it is incomprehensible that the Conservatives would not want to learn from Norway's success story. Instead of removing more power from Norway and selling off more countries, we must strengthen our democracy and national ownership.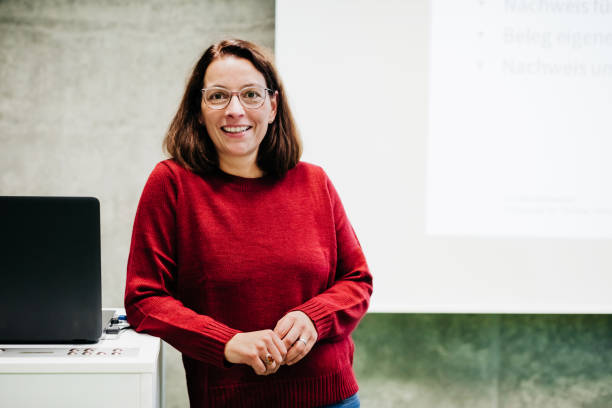 "Web specialist. Incurable twitteraholic. Explorer. Organizer. Internet nerd. Avid student."