Almost went wrong during tonight's World Cup final at the 3000 meter hurdle, when a cameraman went onto the track to get a better angle on Eugene.
The photographer stands in the middle of the track during the race.
1 of 4Photo: Patrick Smith / AFP
Aftenposten collaborated with VG-sporten. Therefore, as a reader of Aftenposten, you also get articles and services created by VG.
According to the BBC, cameramen will record the three-step exercise that takes place next door.
– It's pointless. We see someone operating the camera who hasn't been to the convention very often and struggling a bit to keep up with what's going on. It has happened on several occasions, but it has the potential to be dramatic, expert commentator Vebjørn Rodal told NRK.
Luckily, things went well with the runners, who spread out on both sides of the guy who was a little too excited about the camera.
– I was a little worried he would move in one direction or the other, but luckily he didn't understand where we were until everyone had passed, house hope Evan Jager told New York Time.
It didn't go as well as Usain Bolt got hit by a cameraman on a segway during the World Cup in Beijing in 2015.
Usain Bolt is cut down by Tao Song.
1 of 6Photo: CHINA STRINGER NETWORK / Reuters
Photographers during the night race in Eugene stood with their backs on the court, and TV pictures showed that one of the athletes was trying to clap their hands to keep the photographer away.
– Luckily, it doesn't affect anything in the race, so we just have to be happy about that. The person concerned may have been told not to do so again. It was the organizers' fault, but one that had no consequences for the outcome, said Rodal.
Soufiane El Bakkali of Morocco secured World Cup gold at a distance, while Lamecha Girma (Ethiopia) and Conseslus Kipruto (Kenya) secured the all-African podium in training.
– He must have understood that we were coming, and the best thing to do in such a situation is not to move, Mehdi Belhadj said of the situation, according to French Le Parisien. The French racer is in 13th place.
It is the first time since 2005 that a non-Kenyan has won long distance at the World Cup.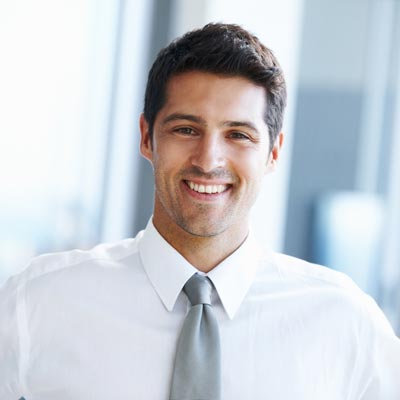 "Amateur analyst. Zombie geek. Hardcore troublemaker. Internet expert. Incurable twitter fanatic."