An autonomous shuttle with the capacity to carry up to 10 people will be launched at Solihull Town Hall in the West Midlands, which will co-operate, during peak hours, and travel on roads and roads adjacent to Birmingham Airport, in the UK.
The pilot program is designed to carry out various tests to operate the so-called Connected Autonomous Vehicle (or CAV, for its acronym in English) to be integrated into future city transport networks, but operate concurrently with traffic in the area. .
The Zero Emissions (or Net Zero) autonomous space shuttle is expected to move through the use of a set of intelligent sensors, to perceive the environment, move the vehicle and move safely.
As the plan is for testing purposes, and in accordance with current legislation, a security operator will be on board, while the shuttle will occasionally be manually driven with conventional controls to provide more operational flexibility.
The project seeks to test how CAV could be integrated into the borough's future transport network, following successful trials at the National Exhibition Center in Birmingham during 2021.
Aurrigo, the company responsible for the project, is also working on parallel projects at Changi Airport in Singapore and Gerald R. Ford International in the United States.
The project is part of a core UK investment program funded by the West Midlands Collaborative Authority (WMCA), working on a range of schemes from walking and cycling to urban redevelopment in cities, and is part of the Midlands Future Mobility project.
The Solihull Council is working to implement a fully electric vehicle policy to achieve the government's goal of achieving net zero carbon emissions by 2033.
Aurrigo, founded by brothers David and Graham Keene 30 years ago, has also used its in-house software, technology and engineering expertise to develop Auto-Dolly, an autonomous cargo and baggage system that has the potential to deliver up to 60% carbon emissions at airports.
"CAV technology has the potential to revolutionize the way we get around cities, towns and rural areas, as well as the way we transport goods. I am delighted that we are the first board in the country to purchase our own zero-emission, road-legal, shared-use autonomous connected vehicle," said Board Member Ian Courts, CEO of the Solihull Board.
With information from Smart Cities World.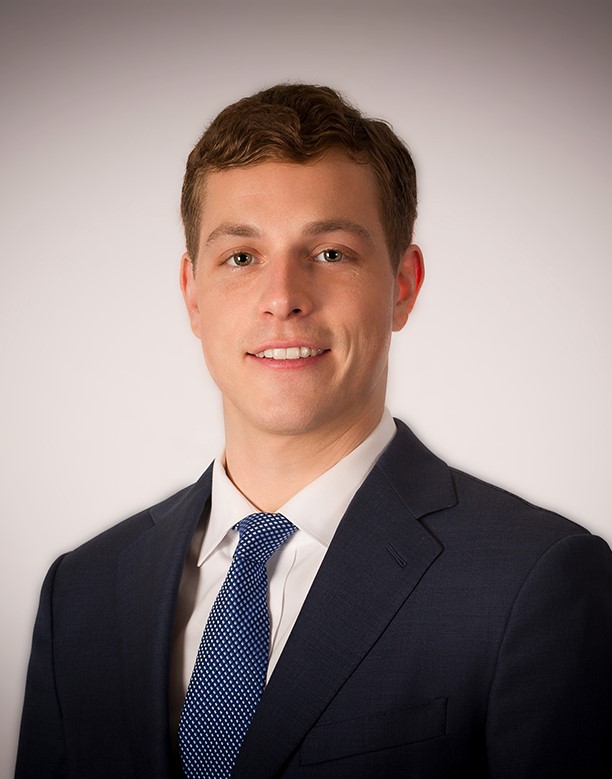 "Entrepreneur. Internet fanatic. Certified zombie scholar. Friendly troublemaker. Bacon expert."