Liv and Thor Bagge-Skarheim

follow
Those who have made such rules have no way of knowing what they are doing.
Debate
This is a debate post. Opinions in the text are the responsibility of the author.
If you lose your wallet on today's holiday, luckily you no longer lose your entire vacation paycheck. Bank cards can be easily blocked in seconds by logging into an online bank or by calling the bank.
But have you ever thought about what happens if your ID card is lost? Disadvantages of ID theft many, but little do we know that the help to block the card will be very limited.
Car vacation theft
This summer we had cell phones stolen from our motor home while we were sleeping. The phone has an associated card holder cover. The contents include two visa cards, one identity card, and two bank cards. We quickly blocked both bank cards via online bank using our other phone.
The biggest problem turned out to be the blocking of ID cards.
We reported the theft to Follo police via email and phone. Police digital report form not working. It also didn't work two years ago, when we had bikes stolen. We therefore had to call them to get an email address (which couldn't be found on the police website). The notification must be in writing.
A little help to get from the police
We asked the police to block ID cards, but it turned out that it could only happen in person. Since we were overseas when the robbery happened, and would be overseas in a different place for four to six weeks, it was difficult. We tried to contact the embassy, ​​but there you can only make an appointment by email. Isn't there a faster system to avoid ID fraud?
Again we called the police in Follo and had the idea that our 50 year old son (with the same surname) could meet at the police station and call us at the same time, so we could all talk together. He even has a future power of attorney from us.
Such a power of attorney should actually be valid if we become senile, but we think that as an exception, it can help in the situation we are in now.
We understand that this should not happen when acquiring a new ID card, but here only the blocking is applied. We even carry passports and can provide all the information contained in them.
Incomprehensible rules
But honey, no. Rules are rules and cannot be deviated. The policewoman in the hold investigated with officials higher up in the system, but the answer was clearly no. The perfect match for stiff legs and casual riding!
Those who have made such rules have no way of knowing what they are doing. The only people who were helped were the thieves. It only applies to blocking ID cards after the theft report. Police have now dismissed the case as no description of the thief could be given.
Think of all that a thief can use an ID card for!
Incomprehensible rules. Appreciate whoever will. We don't understand.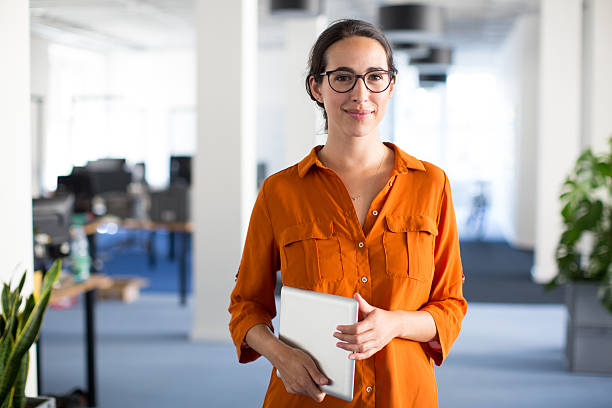 "Subtly charming web junkie. Unapologetic bacon lover. Introvert. Typical foodaholic. Twitter specialist. Professional travel fanatic."