In the midst of a deep political crisis and despite their strong resistance, British Prime Minister Boris Johnson resigned from his post, but first appointed a new minister. As confirmed by Downing Street, his official residence and office, Johnson appointed officials to fill vacant positions before announcing his expected resignation, prompted, to be exact, by a barrage of resignations. Only 16 days left to reach three years as prime minister, Johnson would have one of the shortest reigns since 1900.
As reported by EFE, among these appointments are Greg Clark as the new Minister of Territorial Cohesion following the sacking of Michael Gove, James Cleverly as head of Education and Kit Malthouse as head of Cabinet ministry.
Johnson speaks to the nation this Thursday, around 9am in Argentina. According to what the BBC reports, the British prime minister has communicated with the so-called Committee of 1922, to inform him that he has agreed to step down, and remain in charge of the interim Executive until the Conservatives elect their new leader.
The appointment of his successor as head of the "Tory" (conservative) party, and therefore the British Executive, must be known before the Conservatives celebrate their annual congress, scheduled for October.
The announcement of Johnson's impending resignation comes after a string of resignations released last Tuesday after the resignation of the Head of Economic Affairs, Rishi Sunak, and Health, Sajid Javid, which took place throughout yesterday and this morning.
Just minutes after the news broke, the new education minister, Michelle Donelan, resigned after just 36 hours in office, and the new finance minister, Nadhim Zahawi, had asked her to "go now".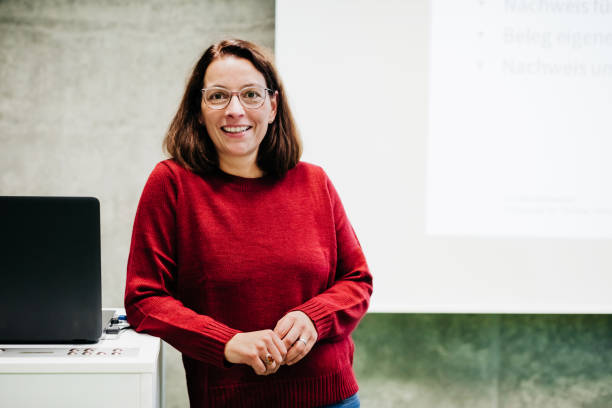 "Web specialist. Incurable twitteraholic. Explorer. Organizer. Internet nerd. Avid student."