This project has been carried out in collaboration with the Porsche Club of America and the work has been going on for two and a half years.
The result, called the 911 Classic Club Coupe, was inspired by the 997 generation 911 Sport Classic launched in 2009.
See also: This car Sonderwunsch made for a Spaghetti millionaire
The Porsche Classic team in Stuttgart was responsible for the conversion, and the donor car was a 1998 996-generation 911 Carrera that Vu Ngyen, a member of the Porsche Club America, found at a dealership in Virginia.
The car was stripped down to its shell and built with a mix of original and newly developed components. For example, notice the double "duck tail" and "dent" on the ceiling.
Other important components such as brakes, engine and transmission have been used and completely overhauled before being installed in the building. Instead of standard Carrera parts, the team opted to use components from the 996 GT3, including a 3.6-liter boxer with 375 horses.
To ensure that everything works as it should, a test car of similar specifications and new body elements was built and thoroughly tested at the Porsche test center in Weissach and on the high-speed track in Nardo. Aerodynamics are fine tuned in the wind tunnel.
The designers chose the Sport Gray Metallic paint color as a modern interpretation of the original paint used on the 997 Sport Classic, with elements of blue in honor of the American Porsche club.
The 996th generation of 911 wasn't the most popular among connoisseurs.
– Precisely for this reason, we are pleased to choose this as the basis for demonstrating all that we can achieve at Porsche Classic through our Sonderwunsch programme, said Alexander Fabig, head of individualization and classics at Porsche.
The department that caters to special desires for customers with solid accounts has a lot to hang on to. Soon you will get another example – with roots in the very popular animated film.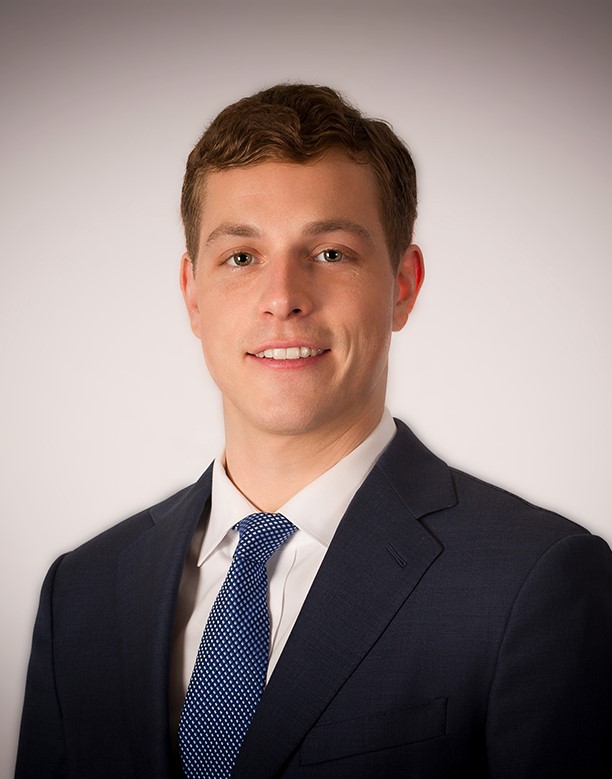 "Entrepreneur. Internet fanatic. Certified zombie scholar. Friendly troublemaker. Bacon expert."