The conversation happened on Tuesday President Gabriel Boric with British Prime Minister, Boris Johnson.
The European leader called the President to congratulate him on his appointment as Head of State on March 11, according to information British Embassy in Chile.
However, contingency issues were also discussed during the event. Among them -as reported by Chile's Head of State this morning-, "the challenges of the climate emergency", "the transition to renewable energy" and "the relevance of human rights". A topic where, in addition, agreed way of cooperationbe a shared priority.
On economic matters, the prime minister thanked the "Chilean support" on the British adhesion to Comprehensive and Progressive Trans-Pacific Partnership Agreement (CPTPP), and in fact, pledged to promote bilateral trade and investment between the two countries.
as a sign in climate change problemdiscuss The importance of maintaining momentum on COP26 commitmentsand President Boric commented on the country's progress in transitioning to renewable energy.
Moreover, in the conversation, the two leaders shared their "depth" concern over the destruction and human rights violations caused by Russia's aggression against Ukraine".
"I hope to continue to strengthen the bonds between our peoples to move towards sustainable development", said President Boric, after talks with the British Prime Minister.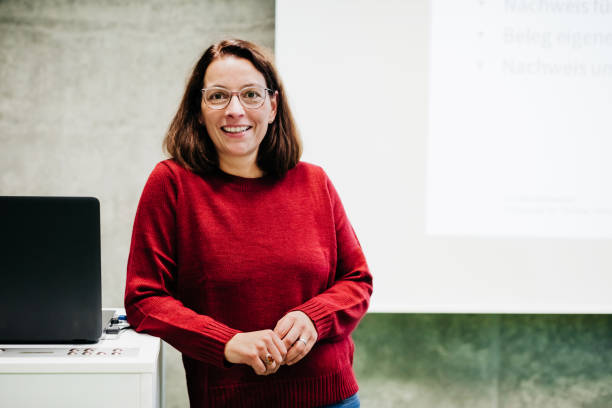 "Web specialist. Incurable twitteraholic. Explorer. Organizer. Internet nerd. Avid student."