Bulgarian Prime Minister Kiril Petkov announced late Monday that he would donate a month's salary to send weapons to Ukraine.
"Helping Ukraine with weapons depends on political and social unity. Society shares extreme views on this issue. Now we need to turn this energy into real activities," Petkov said in a post on his social network.
The prime minister, who shared a picture of a bank receipt for his donation, urged Bulgarians "who really want to help" Ukraine to donate money for weapons purchases.
"Social media posts should now be a real support for Ukraine," he said.
Meanwhile, the leaders of the four political forces that make up the Bulgarian government announced that they would hold a meeting to reach a consensus on sending arms aid to Ukraine, which should be the subject of a parliamentary decision.
Petkov said he wanted consensus on the issue, which has become crucial to the unity of the coalition, ahead of his scheduled visit to Kyiv this week.
See also: UK removes all tariffs on imports from Ukraine
One member of the coalition, the pro-Russian communist Bulgarian Socialist Party (BSP), vehemently opposes arms shipments to Ukraine.
Korneliya Ninova, BSP leader and deputy prime minister and economy minister, also opposed imposing sanctions on Russia, warning: "If one Bulgarian bullet is sent to Ukraine, we will leave the coalition."
*Camilo Hernández contributed to writing this note.
The Anadolu Agency website contains only a portion of the news offered to subscribers on the AA News Broadcast System (HAS), and is in summary form.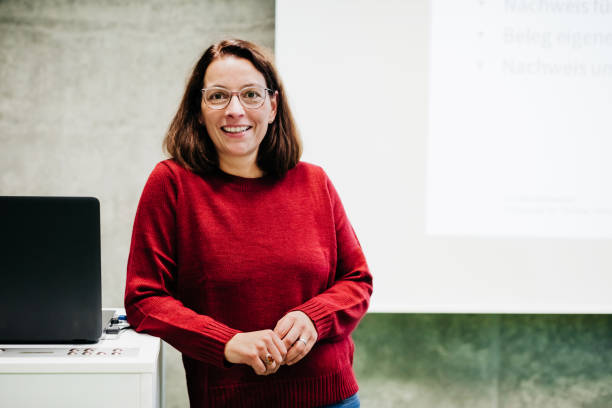 "Web specialist. Incurable twitteraholic. Explorer. Organizer. Internet nerd. Avid student."