Britain's Prince Charles revealed on Friday, June 24, his "personal pain" at the suffering caused by slavery and its "long-lasting effects" during his trip to Rwanda.
In his opening address at the Commonwealth Heads of Government Meeting in Kigali, Rwanda, the Prince of Wales, representing Queen Elizabeth II, said past failures must be acknowledged for a shared future.
"To unlock the power of our shared future, we must also acknowledge the mistakes that have shaped our past," he said.
"Many of those bugs belonged to earlier eras with different values ​​and, in some way, fewer," added Carlos.
The prince said he wanted to acknowledge "that the roots of our contemporary association go back to the most painful period in our history."
"I cannot describe the depth of my personal pain at the suffering of so many people, as I continue to deepen my own understanding of the enduring impact of slavery," he added.
During the historic transatlantic slave trade, state-backed British traders transported and enslaved more than 3 million Africans, a policy not abolished until 1807.
On the Commonwealth's relations with the British monarchy, the British royal said: "The Commonwealth contains countries with which my family has constitutional relations, some of which continue to have them, and a growing number of which do not."
"I want to say clearly, as I have said before, that the constitutional arrangement of each member, as a republic or a monarchy, is purely a matter for each member state to decide. The benefits of longevity gave me the experience that such an arrangement because of this can change, calmly and without grudges", the king assured.
"As I said in Barbados last November, we must not forget the things that have not changed: the close and trusted relationships between members of the Commonwealth, shared values ​​and common goals, and, perhaps most importantly, strong and enduring connections. between the Commonwealth of people who strengthen us all," he added.
Recently, some Commonwealth countries, such as Jamaica and Australia, where Queen Elizabeth II is head of state, have considered changes in their systems of government.
During a recent royal visit to Jamaica, members of the royal family were received coldly as discussions continued about the transition of the state system from a monarchy to a republic.
Queen Elizabeth II, who has just celebrated 70 years on the throne, is still the head of state for Australia, Canada, New Zealand, Antigua and Barbuda, The Bahamas, Belize, Grenada, Jamaica, Papua New Guinea, Saint Lucia, Solomon Islands, Saint Kitts and Nevis, and Saint Vincent and the Grenadines.
*Aicha Sandoval Alaguna contributed to the translation of this note.
The Anadolu Agency website contains only a portion of the news offered to subscribers on the AA News Broadcast System (HAS), and is in summary form.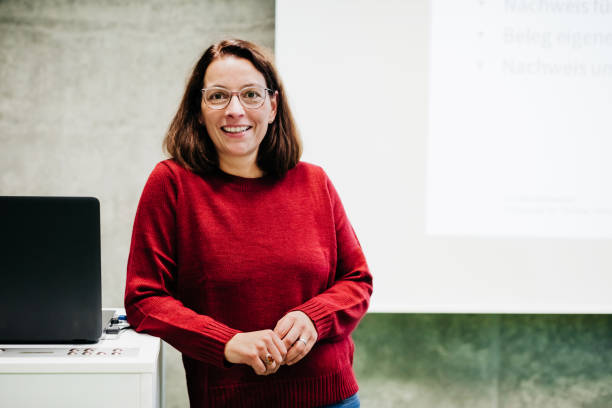 "Web specialist. Incurable twitteraholic. Explorer. Organizer. Internet nerd. Avid student."