Frode Saugestad

Athletic trainers and distance runners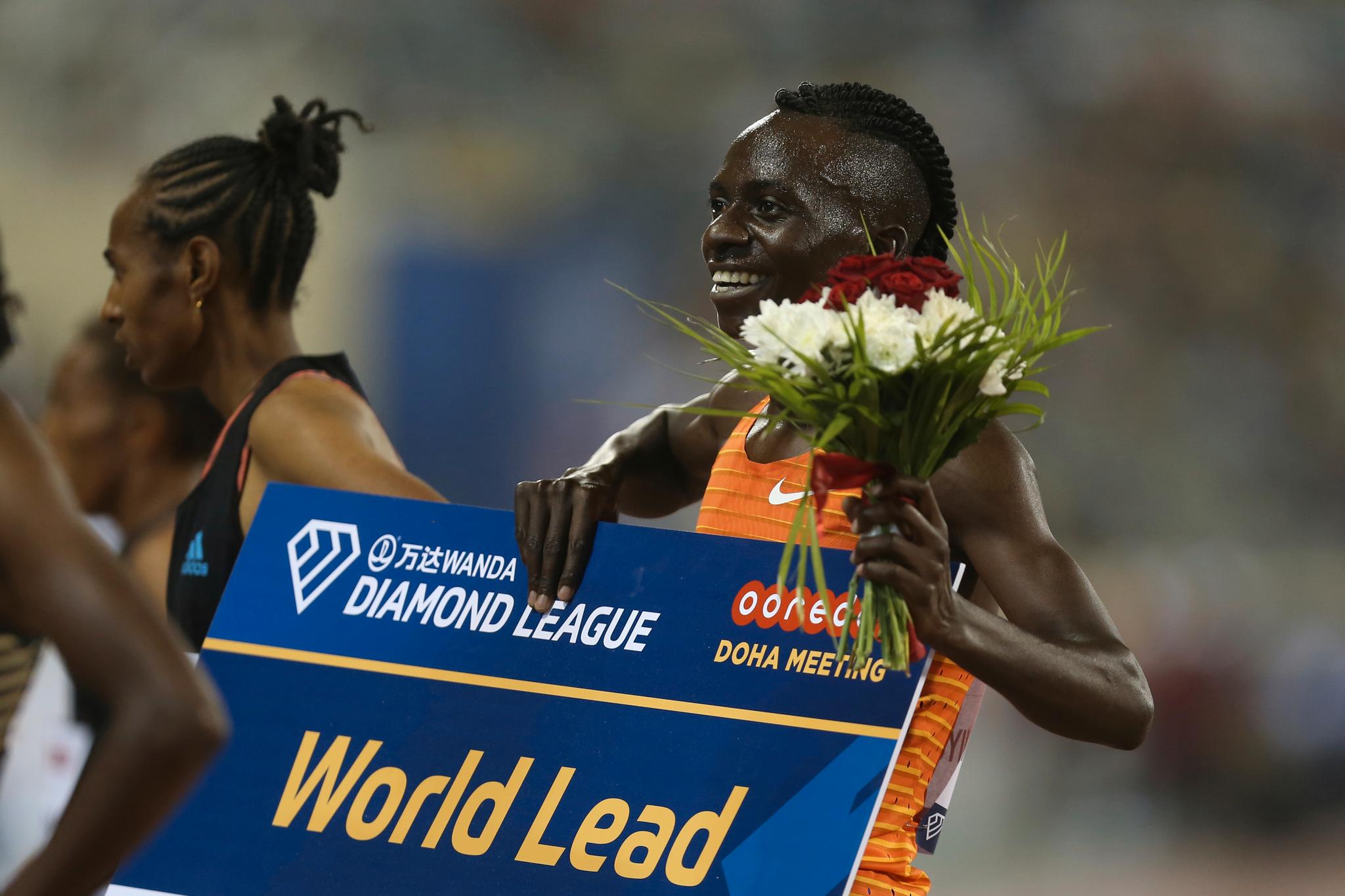 Karoline Bjerkeli Grøvdal had to compete with an athlete with much higher testosterone values. Why did you allow it, Steinar Hoen?
Debate
This is a debate post. Opinions in the text are the author's expense.
2016 Rio Olympics. All podiums in the women's 800 meters are made up of biological males. Caster Semenya, Francine Niyonsaba and Margaret Wambui were all banned by the International Athletics Federation (WA) a few years later. The reason is that their high testosterone levels give them a huge and unfair advantage in competition against female athletes.
Semenya appealed the decision to the sport's supreme body CAS, but accepted denial in 2019.
Law professor Trond Solvang had previously written a good one article on the legal aspects of the decision. It should be noted that CAS supports WA and concludes that it is okay to discriminate against some practitioners to ensure fair competition.
What's special about WA's decision is that they only ban athletes from 400 meters to 1 British mile. The reason is that it is only at this distance that practitioners with 46 XY DSD medical conditions participate. If athletes with 46 XY DSD want to start at this distance, they will have to undergo hormone therapy to reduce their testosterone levels, a requirement that in many ways is very annoying and problematic.
It is important not to confuse DSD practitioners with trans practitioners such as Lia Thomas and Emily Bridges. It's now clearing the table in the girls' class.
What is 46 XY DSD?
46 XY DSD is a rare medical condition we call it in Norway gender developmental disorders. It is not a matter of gender other than female or male, because there are only two genders.
In sports, it is simply said that a boy is born with underdeveloped genitals, and is therefore considered a girl at birth. This means that they have internal testes, and that they will go through fairly normal puberty and produce testosterone on an equal footing as other males. They lack dihydrotestosterone (DHT), which among other things inhibits and interferes with the development of the external genitalia, the growth of beard and body hair as in other men. This is one reason why there may be uncertainty about whether the person is a woman or a man.
Science has no doubt that testosterone is perhaps the most important driver of the physiological differences between women and men. The greater one study by Emma Hilton and Tommy Lundberg documented that men perform between 10–50 percent better than women in sports.
WA's decision to only "protect" athletes over some distance seems completely illogical and meaningless all the time we know that testosterone doesn't care if you run 800 meters or 5000 meters.
It is becoming increasingly clear that a practitioner's physiological benefits are as relevant at 800 meters as at 5,000 meters. In just one year, Niyonsaba went from one of the world's best 800 meters runners to world champion in the 3000/5000 meters. That an athlete had such a wide reach in the past I do not know.
Testosterone doesn't care if you run 800 meters or 5000 meters
In his first season as a retrained distance runner, Niyonsaba won the final of the Diamond League in 2021. In addition, he set a world record in the 2000 meters. Niyonsaba is also the only one in the all-time top 20 list at a distance of 800-5000 meters. Ahead of Niyonsaba on the 800 meters and 3000 meters lists, there are mostly only previously doped athletes from the former Eastern Europe and China.
In comparison, Jakob Ingebrigtsen, who tops the world at 1500–5000 meters, is a completely ordinary 800 meter runner and barely makes the top 10 of Norway.
Have played with competitors
I would like to emphasize that I have great understanding and sympathy with the challenges that Niyonsaba and Semenya practitioners have. The mistreatment they endured over the years, such as being forced to dress naked in the dressing room, was disgraceful.
At the same time, sport and society also have an obligation to protect female athletes. And let me be clear: Niyonsaba, Semenya and other athletes like Christine Mboma are not women with high testosterone levels. They have five times higher testosterone levels than women because they are biological men.
At this week's Bislett Games, Niyonsaba will face our very own Karoline Bjerkeli Grøvdal. So far this season, Niyonsaba has been playing with the competition. During the Prefontaine Classic in Eugene, Niyonsaba ran alone throughout the race and won by long strokes. It was a sad sight.
Almost no female practitioners dare to say what they think for fear of being criticized
So what do practitioners think about this? This is not a good thing to say, because almost none of the female practitioners dared to say what they meant for fear of being criticized. A brave athlete is Lynsey Sharp from England, and it is heartbreaking to see he cried after breaking his personal record, but still came in as number five over the finish line.
The sporting regulations thus prevented Niyonsaba from running against Hedda Hynne in the 800 meters due to her huge competitive advantage. At the same time, Niyonsaba could benefit from the same competitive advantage over Karoline Bjerkeli Grøvdal. This is really incomprehensible.
There are several questions that arise. Why didn't Grøvdal coach Knut Jæger Hansen defend him? Why is the Norwegian Athletic Association silent? Where are the Norwegian Sports Confederation and President Berit Kjøll? Why don't we hear anything from organizations like Equal Opportunities, whose goal is to ensure "girls' framework conditions are as good as boys' in sport"? Their ambassador Amalie Iuel herself is protected by regulations.
The big unanswered question can only be answered by competition leader Steinar Hoen: Why don't you care about Grøvdal and his female counterparts and thus protect them from unfair competition?
Editor's note: Bislett Games has previously announced with Francine Niyonsaba's participation. This week it became known that he would not be participating.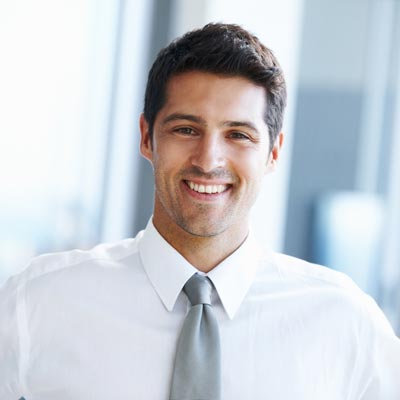 "Amateur analyst. Zombie geek. Hardcore troublemaker. Internet expert. Incurable twitter fanatic."