Lindvik leads the World Ski Flying Championship after day one
Marius Lindvik clinked in tough conditions and was a halfway leader in the ski fly WC in Vikersund. He has a 6.5-point lead over Austria's Stefan Kraft.
– I felt that I was better at flying than before, and then I took a lot of meters especially in the ski flying hills, Lindvik told NRK.
The Olympic Grand Slam champion made jumps of 232.5 and 226.5 meters. He managed the latter under demanding conditions. Now two new rounds await tomorrow.
– It will be very interesting and in the end it will be a tough fight. "Kraft is a very good ski jumper, but I will try to give my all," said Lindvik.
Many of the competitors before him struggled to jump far enough under difficult conditions.
Among them was Robert Johansson. He was in fourth place after the first round, but is now number six after soaring in 231 and 206 meters.
– I have a lot to do, and I hope I can have a slightly better day tomorrow, Johansson told NRK.
Shortly before the opening race, Johann Forfang hit with 243 yards in the test round. Unfortunately for Troms, he had tough conditions in both of his competition jumps (223 and 212 meters). That's enough for 9th place.
Daniel-André Tande did not get the long jump he dreamed of at the opening of the World Cup. He is in 23rd place after crossing 197.5 and 201.5 meters. Almost a year ago, the Tande fell badly on the giant slopes of Planica, and the jump in Vikersund was the first in a ski flight since then. (NRK/NTB)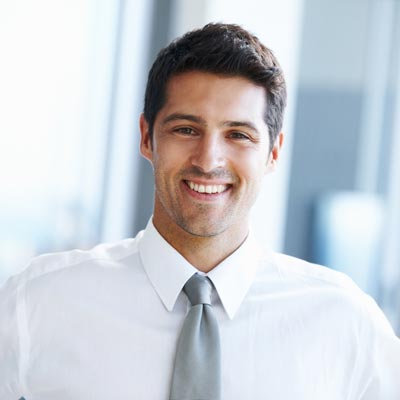 "Amateur analyst. Zombie geek. Hardcore troublemaker. Internet expert. Incurable twitter fanatic."