Igor Sechin
Sechin is a former deputy prime minister of Russia and director of the state oil company Rosneft. The EU sanctions document describes him as one of his "closest advisers and personal friends," adding that Sechin supports the consolidation of the illegal annexation of Crimea, and highlights Rosneft's involvement in the delivery of fuel to airports on the Ukrainian peninsula.
Alisher Usmanov
Born in Uzbekistan, Usmanov is metal and telecommunication. The European Union considers him one of Putin's favorite oligarchs, whom he received in his luxurious private residence. It also "represents President Putin and solves his trade problems," the EU said. The US and UK added him to their blacklist on Wednesday, March 2, 2022.
Mikhail Fridman and Petr Aven
The European Union describes Fridman as "Russia's main financier and facilitator of Putin's inner circle." He and longtime partner Petr Aven (left) have made billions of dollars from oil, banking and retail-related businesses, according to Reuters. According to the EU, Aven is one of the Russian millionaires who Putin meets most often in the Kremlin.
They deny ties to Putin and the Kremlin
Fridman (center) and Aven on March 1, 2022 denied "financial or political ties with President Putin or the Kremlin", adding that they would oppose sanctions "through all available means". Both considered the accusations to be baseless. Born in Ukraine, Fridman is one of the few sanctioned Russians who have spoken out against the war.
Boris and Igor Rotenberg
The Rotenberg family is known for its close ties to Putin. Boris is a co-owner of SMP Bank, linked to Gazprom. His older brother, Arkady, who has been suspended, has been training judo with Putin since they were teenagers. Arkady's son, Igor, controls the drilling company Gazprom Bureniye. Boris and Igor were included in the UK and US charts on Tuesday, March 1.
Gennady Timchenko
Timchenko is a major shareholder in Rossiya Bank, which EU sanctions documents consider to be the private bank of top Russian officials. The company has invested in television stations that actively support the Kremlin's policies to destabilize Ukraine. Rossiya Bank has opened a branch in Crimea, supporting its illegal annexation.
Alexei Mordashov
Mordashov has invested heavily in the National Media Group, the largest Russian private media group, which supports the state's policy of destabilizing Ukraine, in a deal with the EU. In a statement, the billionaire replied that it had "nothing to do with rising geopolitical tensions", describing the war as a "tragedy between two brothers".
confiscated cruise ship
The new sanctions also include asset freezes and travel restrictions. In recent days, several luxury yachts belonging to Russia's elite have been seized in Italy, France and the UK. Sechin and Timchenko were among the millionaires whose yachts were seized.
Recently, Jack Sweeney, 19, who confronted tycoon Elon Musk for tracking his private jet and telling him via Twitter where he was moving, opened another account to monitor planes belonging to the Russian oligarch. in the midst of the Ukrainian invasion. The tech-savvy student told Bloomberg News that he launched Russian Oligarch Jets—@RUOligarchJets — after receiving requests from many to expose where Russian tycoons were moving while their country was attacking Ukraine.
As this is news of global interest, all content about the conflict between Russia and Ukraine will be freely accessible to our readers on all SEMANA digital platforms. Follow minute by minute of what's happening.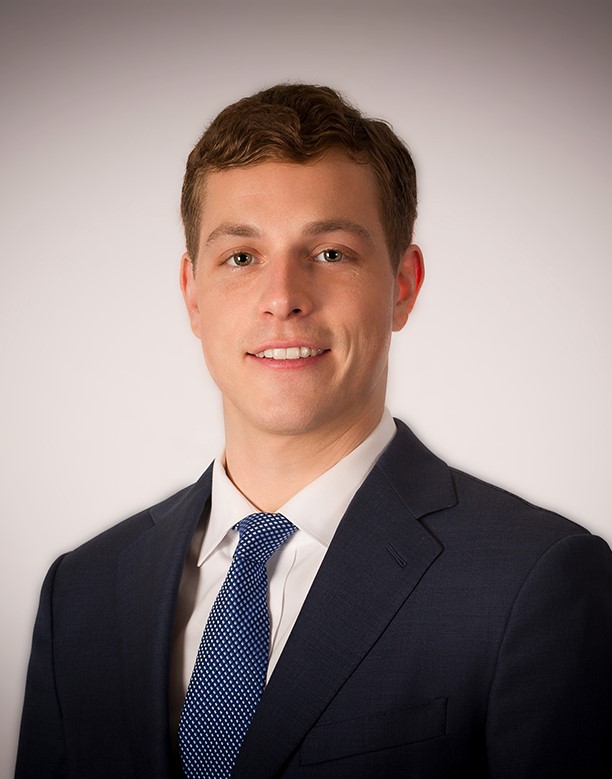 "Entrepreneur. Internet fanatic. Certified zombie scholar. Friendly troublemaker. Bacon expert."