The recent investment firm of Swedish fund giant Altor made its first investment in Norway.

In January, it became known that Sweden's Altor, which has XXL and Sats in its portfolio, is setting up a new investment company that will focus on technology and digitization.
Since then, QNTM, under the leadership of Norway and former SAS top Eivind Roald, has made three acquisitions. Now comes the fourth, this time in Norway.
The investment company takes a majority stake in Ibexa, a B2B company specializing in services in «digital transformation», including services for content production (CMS) and e-commerce.
The company has large customers worldwide, such as Crédit Agricole, Pierre Fabre, Aschehoug, Groupe Atlantic and Whirlpool.
– We are looking for a growth-driven SaaS company with an established network of partners and clients in Europe, who can ensure a wider coverage of our e-commerce and CMS verticals, said Roald, and went on to say that he sees the company's further growth journey with respect to QNTM's previous acquisition of Danish Hesehus.
The parties have not published the amount that changed hands in the transaction. The dominant owners of Ibexa so far are Buskerud, Telemark and Vestfold Investeringsfond and Tarde.
Financial Science discussed last year how Ibexa has grown from an IT comet in the same category as Opera, to a loser following its sale to Germany, and then turning ship and into a cash machine after the company returned to Norwegian hands.
Investment firm QNTM, for its part, signed a cooperation agreement with the new Antler plant this summer.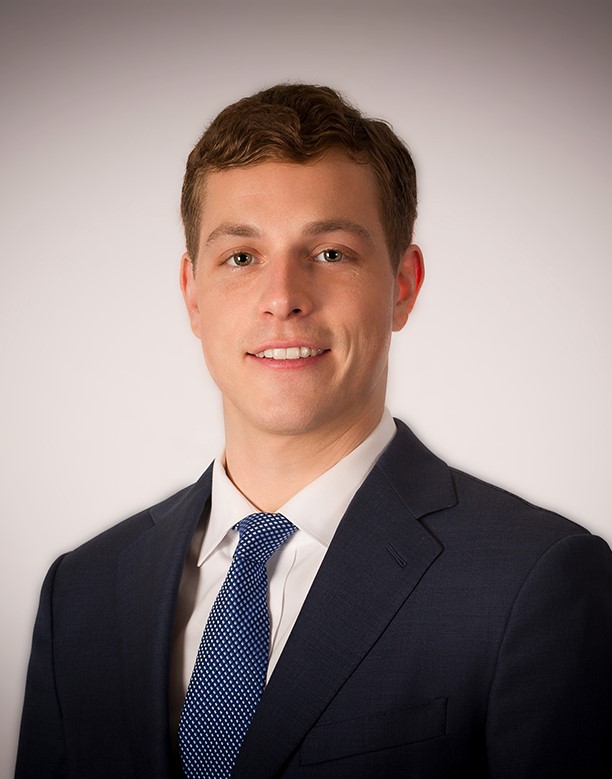 "Entrepreneur. Internet fanatic. Certified zombie scholar. Friendly troublemaker. Bacon expert."